How to renew an insurance policy
Renewing your insurance policy with Admiral Marine is easy.  We're committed to offering the best personal service and tailored terms, so we won't automatically renew your policy. Instead, we'll contact you about a month before your policy is due to expire with a new quote.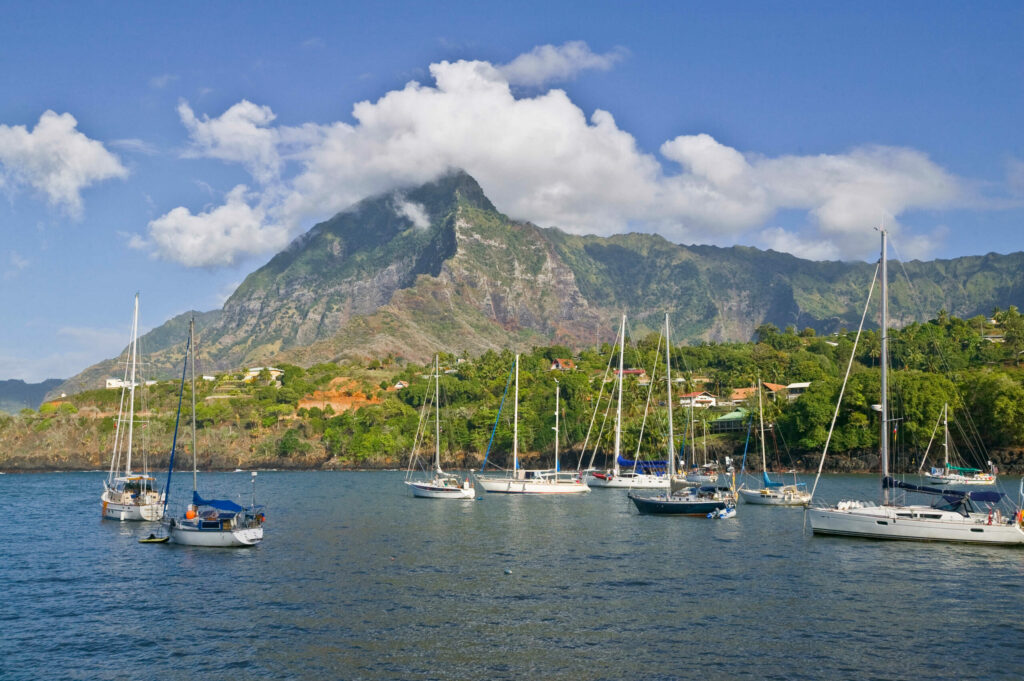 You've received our renewal invitation and are ready to renew
Renewing is easy. How you do it is up to you:
Either give us a call to make a payment by debit or credit card

Or arrange a bank transfer using details on the back of your renewal invitation – just use your account code as reference
You'd like to renew, but your requirements have changed
Either give us a call to discuss and arrange any amendments you'd like to make to your current policy

Or send us an email detailing any amendments and we'll contact you or update your renewal invitation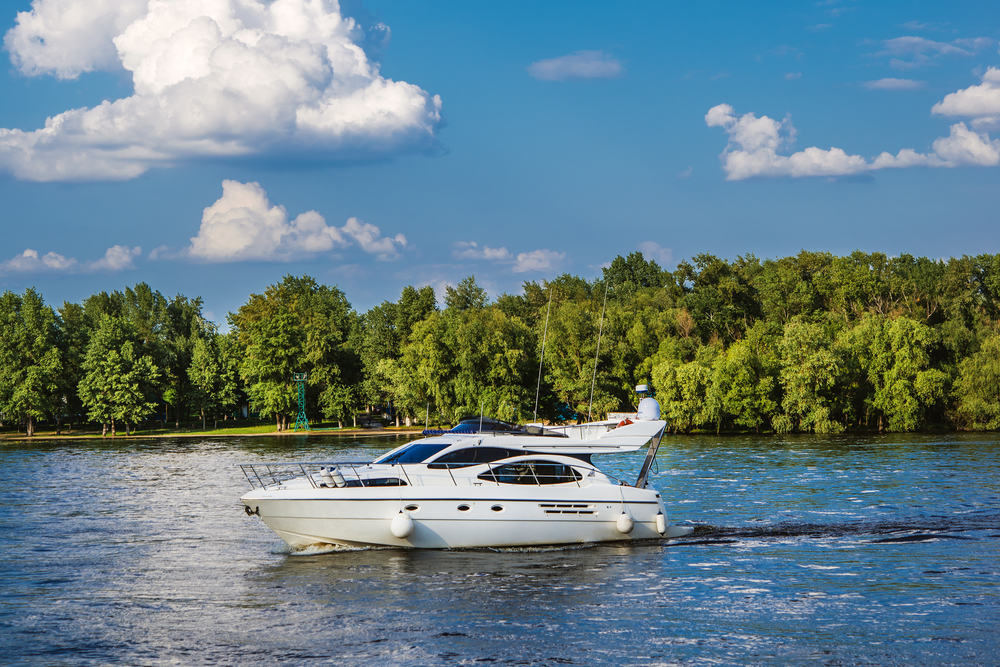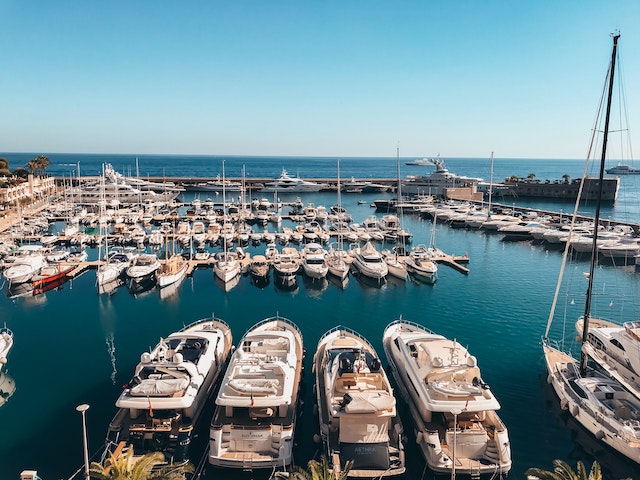 Your policy is about to expire and you haven't heard from us
If for any reason you do not hear from us, don't hesitate to call or email us and we'll investigate.
Just get in touch – we're always happy to have a chat with you about your boat and its policy.