Are you one of many stallholders across the country wondering how to maximise your profits?
While you may believe in your products, making your business a success can be tricky if you don't know how to run a market stall. Continue reading for four unmissable tips for market traders.
1. Set Goals and Build a Client Database
Organisation is key to running a market stall successfully, and clearly defined goals can help you understand if your business is doing well. Set goals for each market, financial or otherwise. You can aim for a certain amount of income, as well as objectives for collecting email addresses or customer feedback.
A market or event is a fantastic opportunity to build your client database. So have a clipboard and pen accessible at your stall, giving customers the opportunity to sign up for a mailing list.
You should also make your social media links visible and encourage customers to follow you so they can be informed about new products and special deals. If they like your products, they'll be able to contact you to buy more or easily recommend you to their friends.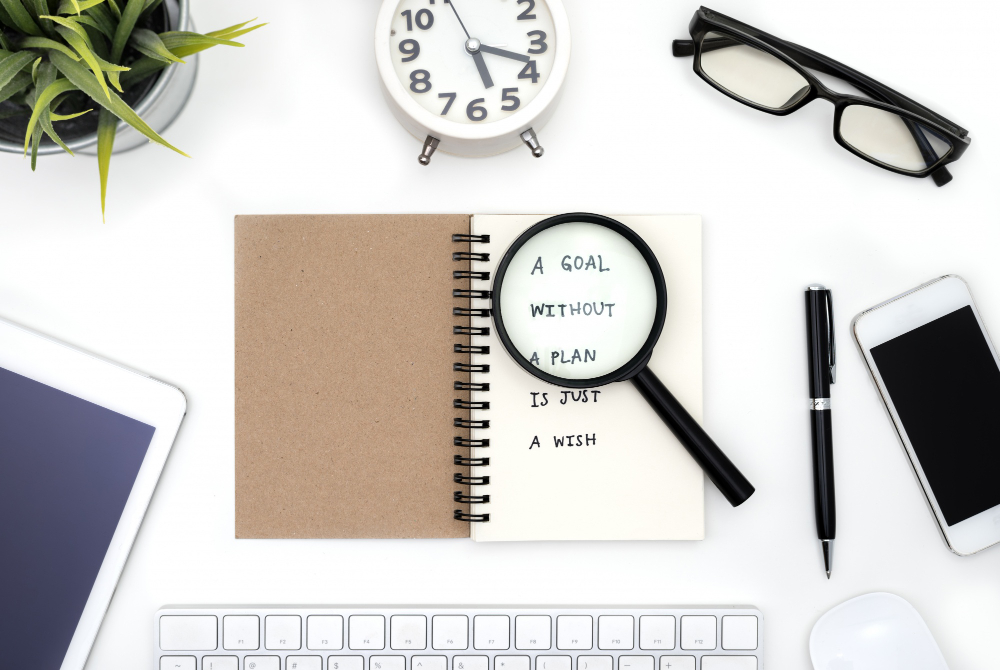 2. Grab Their Attention
You may compete with many other stallholders, so ensure you display your best products front and centre. Put in extra effort to make your stand look awesome and unique. Have fun designing it, and don't be afraid to get creative.
Your signage should be easy to read. The prices should be clearly defined, and you can grab their attention with an eye-catching promotion or by offering free samples.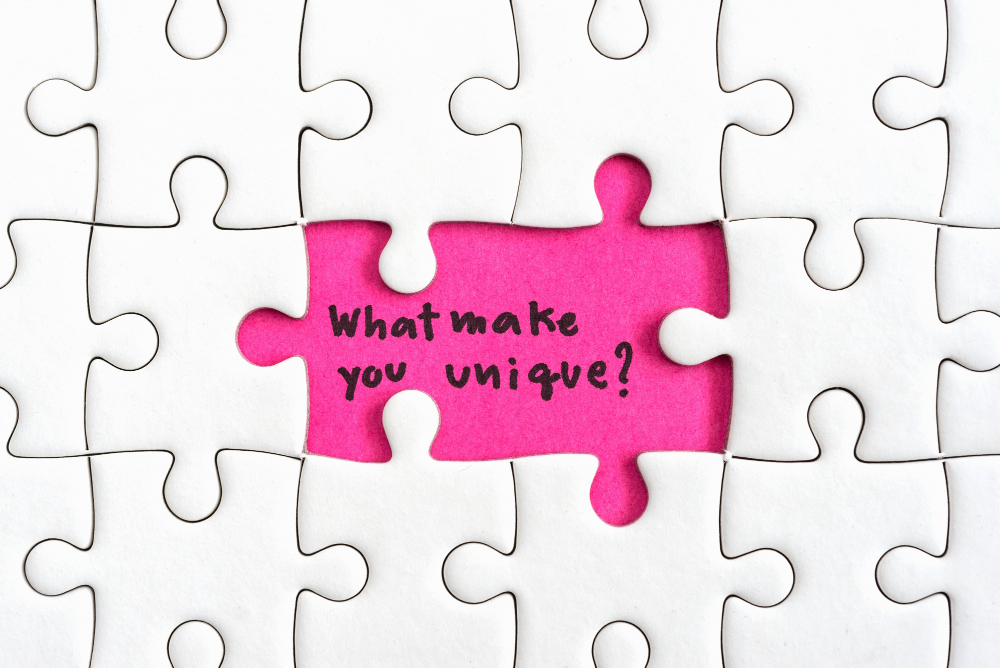 3. Be a Model Stallholder
Your personality is your brand, and customers are unlikely to stop by if you look dishevelled and disinterested. Instead, be approachable, friendly, and respectful to each potential buyer. A positive attitude goes a long way.
Offer multiple payment options to make life easier for your customers and protect yourself and your employees by getting liability insurance that covers all types of market traders' events.
4. Don't Let Your Customers Forget You
You want to build your brand and secure return customers, so ensure your professional branding is visible throughout the stall. Hand out business cards, stickers, or promotional material so that they remember you past your 90-second interaction. Some customers prefer to purchase from stallholders later via the internet because markets and events can be overwhelming.
Tell customers that they can follow you on social media for your updates and give them the opportunity to join a mailing list. And do not underestimate the value oof a smile. Put out positivity, and you will undoubtedly be rewarded.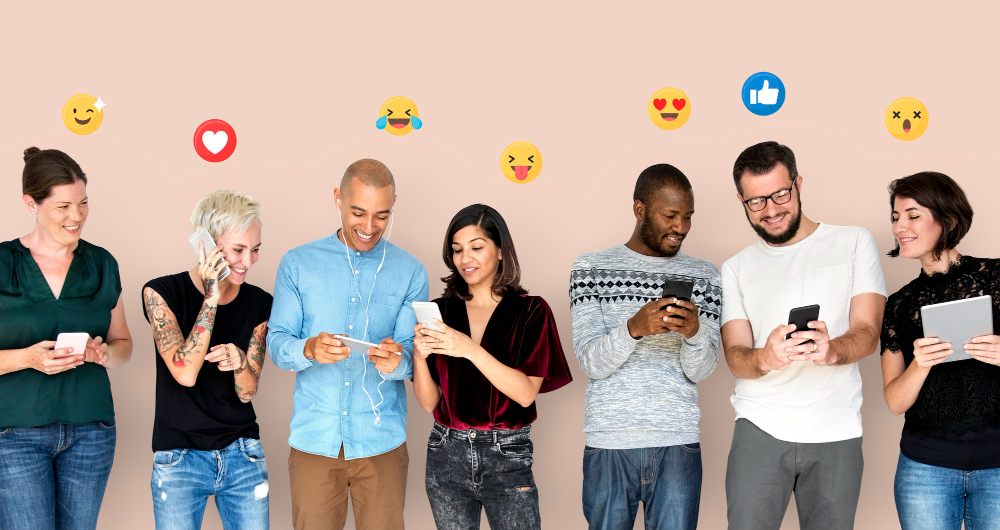 Market Stallholders Can Make a Killing
Done right, stallholders can make a hefty profit and grow their brand. It may take a little practice and fine-tuning, but the four tips above will certainly help you on your way.
Combined Market Traders Insurance Association
Our sister company, CMTIA, specialises in providing cost effective insurance policies for market traders, event and festival traders, crafters and more.  If you'd like to buy a policy you can apply online today for Public and Products Liability insurance to protect your market stall.