Insurance for large, complex or specialist marine organisations
Keep your marine business protected with an insurance programme built for you.
We understand the complex and often hazardous nature of the marine industry and have specialist industry knowledge that can help you. As well as building a bespoke insurance programme to suit your organisation, we regularly review complex contracts for our clients and ensure the appropriate levels of cover are in place.
Contact us today to find out more about our marine liability offering.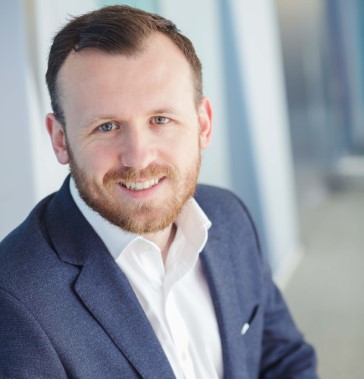 Darren Harris ACII
Head of Marine | Chartered Insurance Broker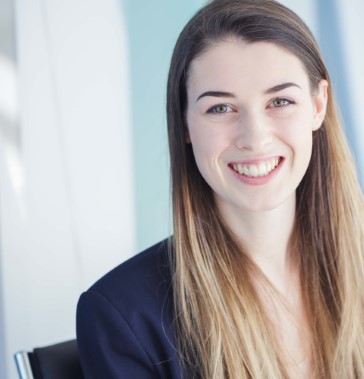 Laura Walton ACII
Account Executive | Chartered Insurance Broker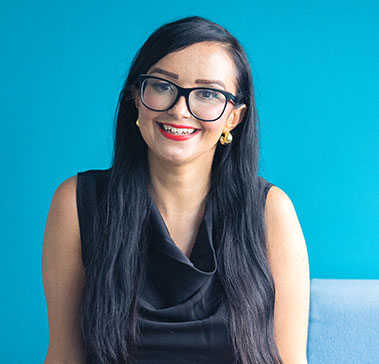 Hannah Saunders Cert CII
Account Handler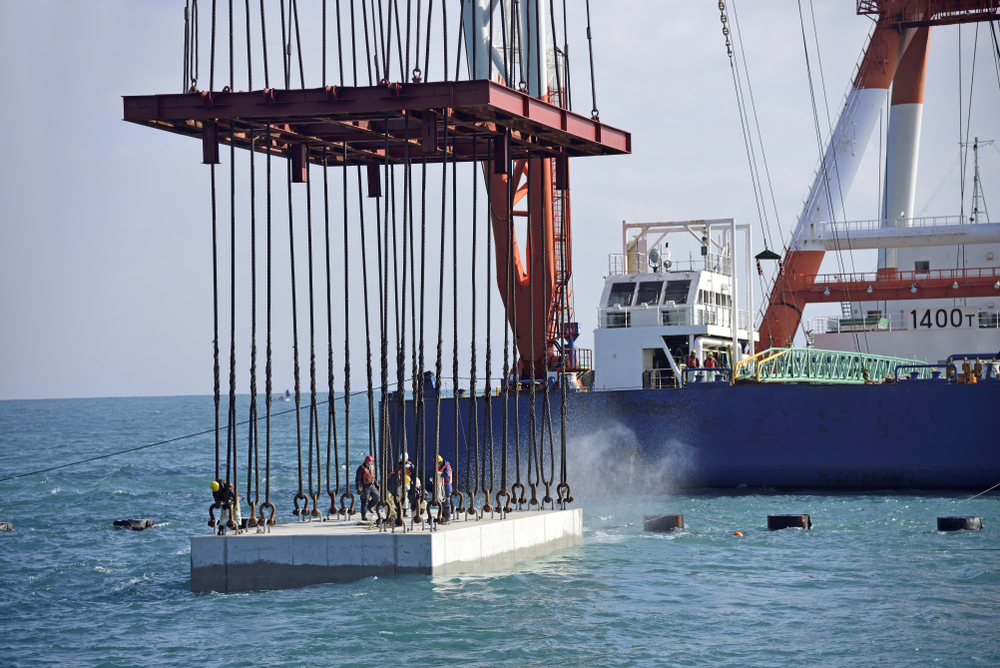 With over 55 years' experience there isn't much we haven't insured. We have experience dealing with all manner of marine businesses including: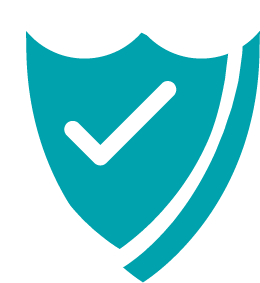 Diving contractors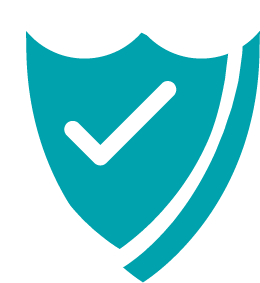 Marine demolition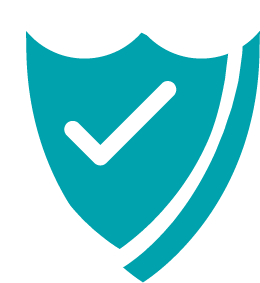 Manufacturers and operators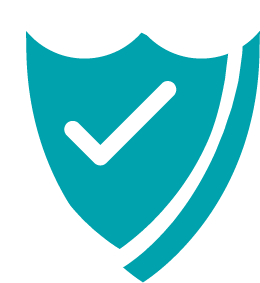 Fish farm / Aquaculture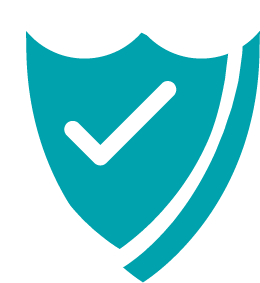 Confined space operators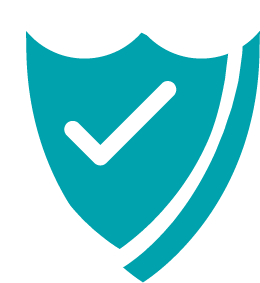 Marine civil engineers
Second to none service
"We have dealt with Darren at Hayes Parsons for many years and the service he has given has been second to none. Working in the very fast paced environment of marine civil engineering, with equipment and vessels being on and off hire at very short notice, Darren has never let us down in procuring cover for tricky to insure specialist marine equipment in a very time sensitive manner."