Protect your high value jewellery, watches and art.
Jewellery, watches and art are valuable, often considered a collector's item, and can be something that holds great sentimental value. With many home insurers only providing minimal protection for high-value items, it can be difficult to find the right coverage for your valuables. The private client team at Hayes Parsons can provide specialised cover for collections of jewellery, watches and art as part of our mid and high net worth service and knowing that your most valued possessions are covered correctly can give peace of mind.
We understand that your valuables deserve more than just financial protection. You might want help with managing potential risks such as theft or damage, or perhaps you would like access to independent jewellery evaluators when you need it? As an independent insurance broker, we can cater to all manner of circumstances so contact us today to see how we can best help you.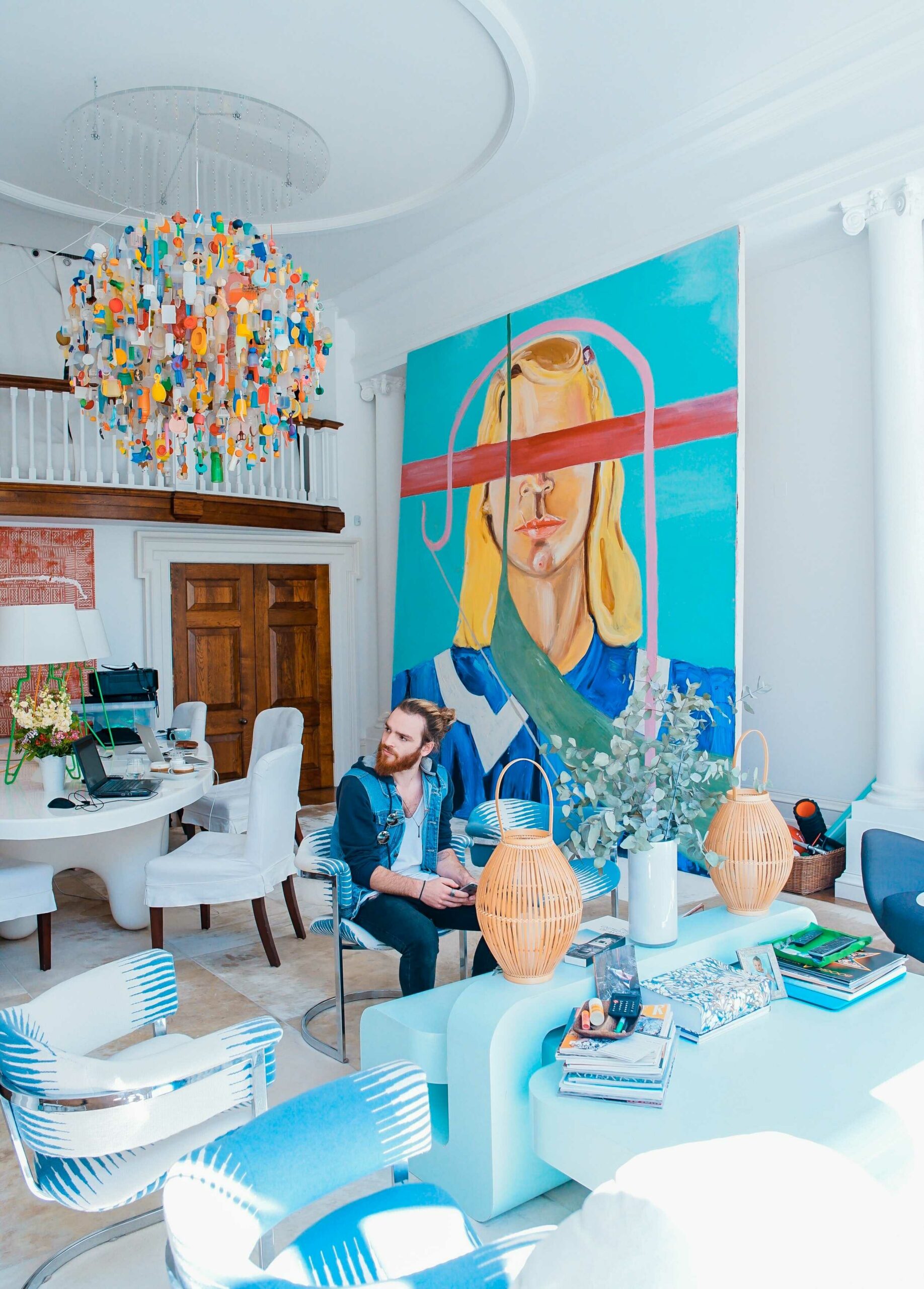 As well as building a bespoke insurance policy for your collectables and valuables, we can also provide advice and market insights on the following: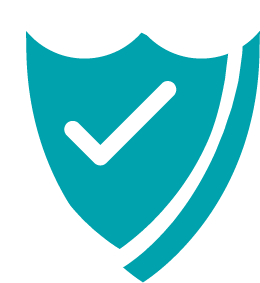 Jewellery, watch and art valuations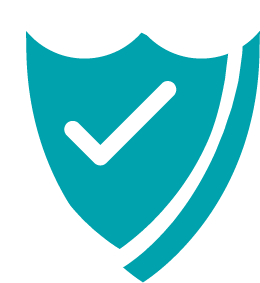 Security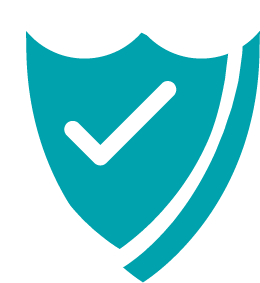 Fire protection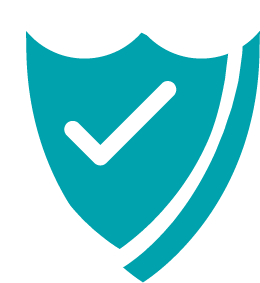 Insurance claims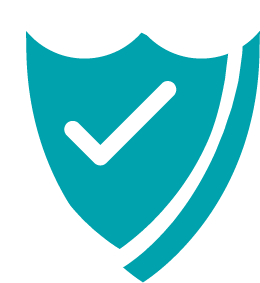 Keeping an up-to-date inventory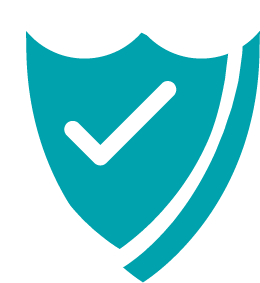 Maintenance and care
It's important to make sure you have accurate valuations in place for your jewellery and valuable pieces and at Hayes Parsons we encourage all our clients to get regular valuations. As stones and metal prices are ever-changing, new pieces of jewellery, can sell for a much higher price than what you originally bought it. If you decide to reclaim your item from an insurer, sometimes there is a large discrepancy between the amount they will pay out and the amount that piece is worth today.
As part of the valuation process, your jewellery will be examined and appraised by an expert who will then provide an idea of how much it's worth based on its market value right now -not what it was worth when you first bought it.
We can provide recommendations for specialist valuers who can assist and then we can ensure your items are not under-insured.