Building bespoke insurance solutions for the property and construction sector
We already cover over £1billion of assets in the UK property and construction industry.
If you are a property owner, developer, investor or contractor, we understand that when it comes to protecting your assets and managing your risks, getting the right level of insurance cover is as important as finding the most competitive price.
Our experienced team will work with you to understand your needs and provide risk management solutions that are specific to your own requirements. Call us today to learn more about our property and construction insurance.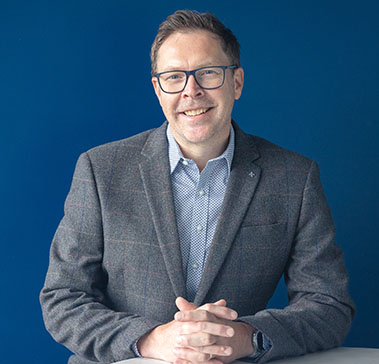 Adam Mitchell Cert CII
Account Executive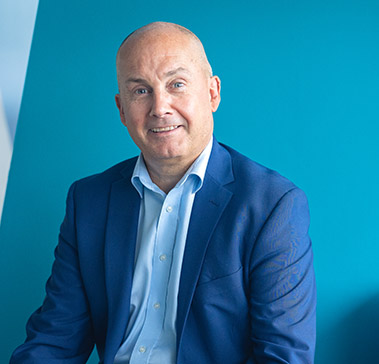 Stuart Beer Cert CII
Account Executive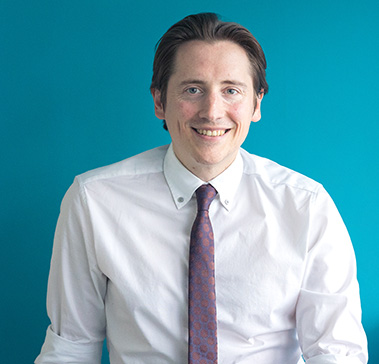 Adam Candy Cert CII
Account Handler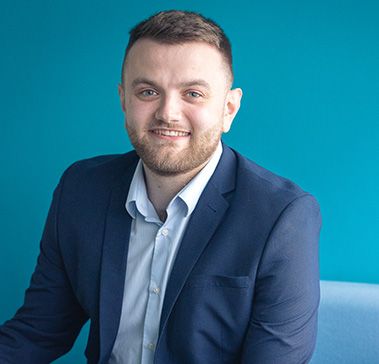 Sam Howard Cert CII
Account Handler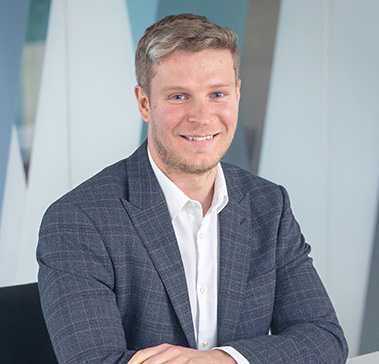 Sean Griffin Cert CII
Account Handler