Protect your business from cyber threats
Cyber insurance is a type of insurance that helps protect businesses from financial losses that can occur as a result of a cyber-attack or data breach. This type of insurance can help cover the cost of items such as data recovery, business interruption, and legal fees. It can also help provide some financial protection if sensitive customer or employee information is stolen.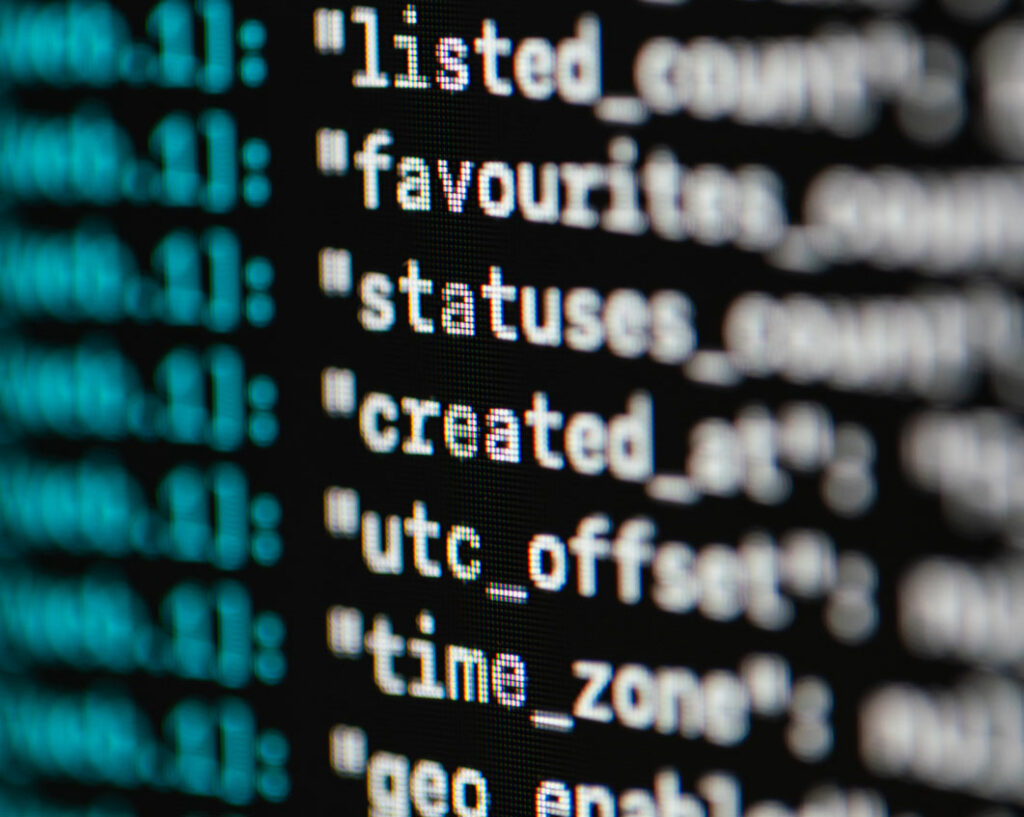 For businesses that rely heavily on technology, cyber insurance can be an important part of risk management. 
By having this type of insurance in place, businesses can minimise the financial impact of a cyber-attack or data breach. Cyber insurance is not a cure-all, but it can help mitigate some of the risks associated with today's modern world.
Whilst some commercial insurance policies may include an element of cyber cover, many organisations are finding that a specialised cyber insurance policy is better suited to their needs, particularly if they: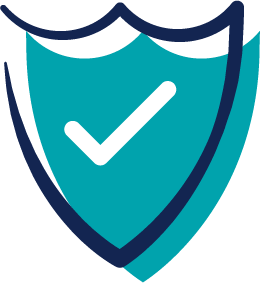 Retain sensitive data such as customer names, addresses or banking information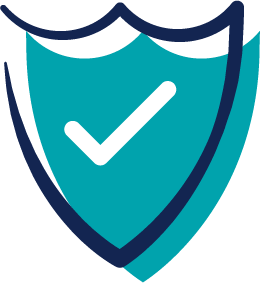 Rely heavily on IT systems and websites to trade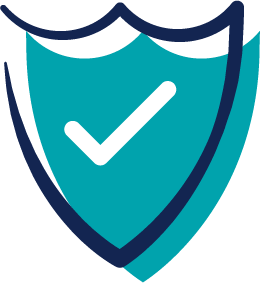 Process card payments
Get in touch with the Hayes Parsons team to discuss your cyber insurance requirements.
Frequently Asked Questions
If you use, send or store electronic data you should consider a cyber insurance policy. Any data is vulnerable to a cyber-attack and/or data breach.
Cyber insurance can cover a broad range of risks, including data breaches, cybercrime, business interruption, system damage and reputational harm. The precise coverage will depend on the policy you choose.
The Cyber Security Breaches Survey 2022 reported that the frequency of cyber-attacks is rising with approximately 30% of charities and 39% of businesses reporting cyber security attacks or breaches in the previous 12 months.