Our in-house claims team are here to make the claims process as seamless as possible
Our claims proposition includes: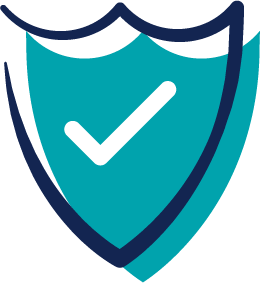 On-site representation for serious incidents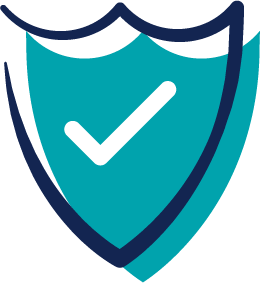 Personal visits from our Claims Manager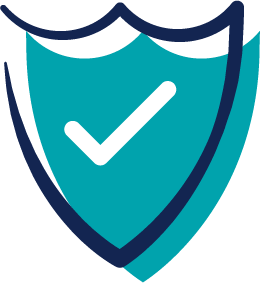 Appointment of dedicated Loss Adjuster to assist with large claims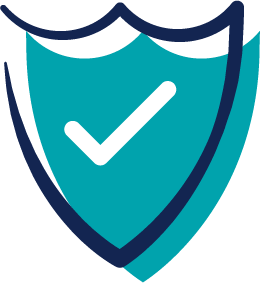 Access to free legal opinion if a claim is repudiated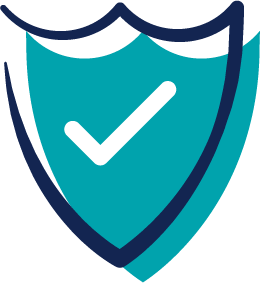 Review of your claims defensibility systems/procedures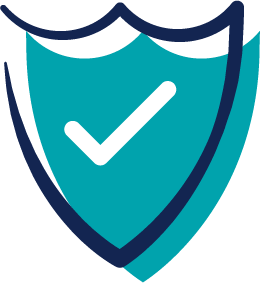 Claims training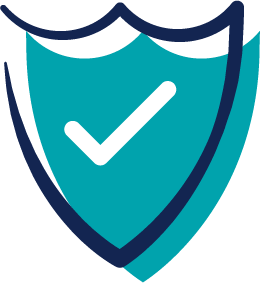 Trend analysis on your portfolio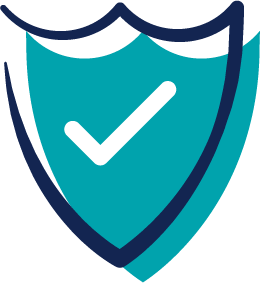 Periodic claims reports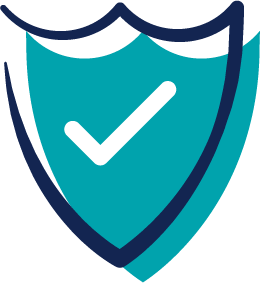 Proactive management during the life cycle of the claim
Dealing with a claim can be stressful so our claims service is designed to provide help when you need it most and to give you peace of mind throughout the claim process.  Should you need to make a claim, our dedicated in-house team are here to help you.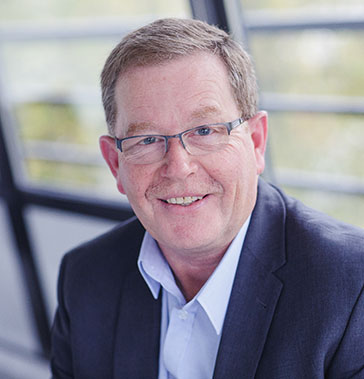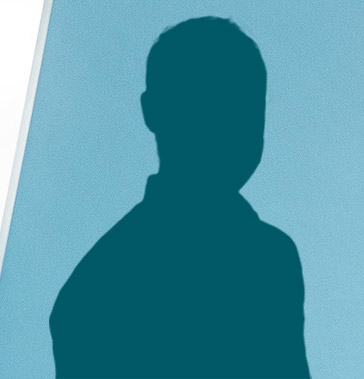 Joseph Zalokoski
Claims Handler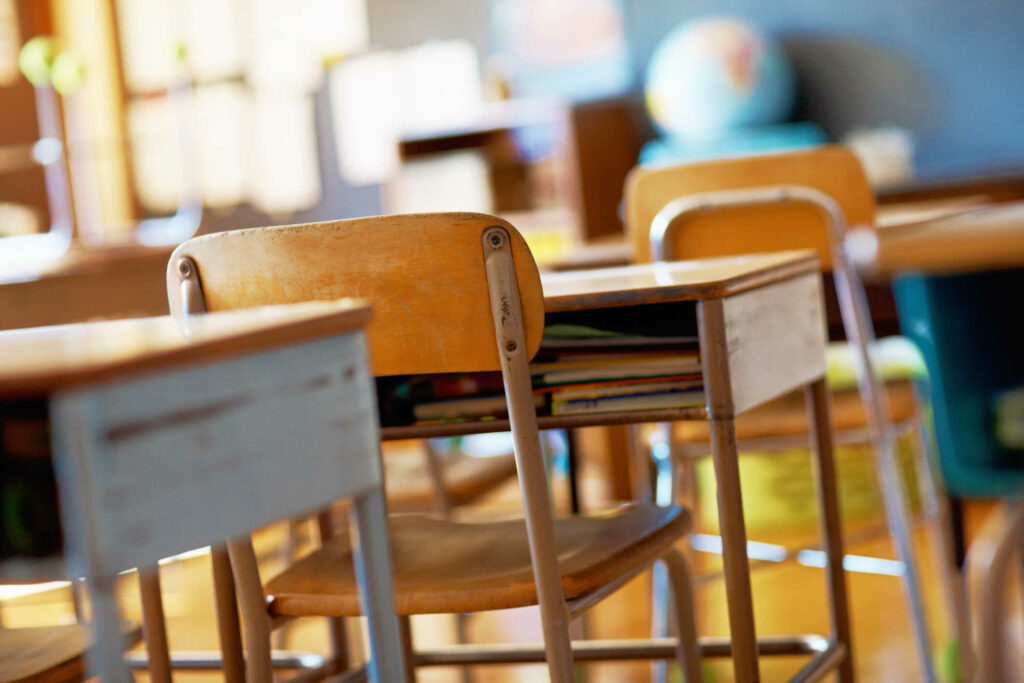 On a Saturday afternoon we received a distraught message from a school bursar, "I have come into school and a pipe has burst in the loft. The ceiling has come down in the kitchen, the library is ruined and at least two laptops – not sure what to do".
Our claims manager got back to the bursar and told her to take photos of the situation and to crack on with the clean up and get estimates for the repairs whilst he would liaise with insurers. Loss adjusters were appointed on the Sunday and arranged for a restoration company to attend the site on Monday to dry the place out.
Within two weeks an initial interim payment was made to cover the clean-up operation. Further interim payments were made over the following months to keep up with the reinstatement works. As the kitchen was out of use the school also had to hire in a mobile kitchen. This was covered by the Increased Cost of Working cover under the Business Interruption insurance.
The damage had been extensive, and it was all hands-on-deck for some months to ensure that the school would be fully up and running again by the start of the new term in September. The total claim was eventually settled at just shy of £240,000. The bursar was very happy with how the claim had progressed over the period and particularly that they had managed to have everything ready for the new term.
Frequently Asked Questions
During normal office hours please contact one of the Hayes Parsons team on the details above. In an emergency or out of hours, contact the Hayes Parsons Claims Manager or your insurer directly. You should be able to find contact details for your insurer's claims helpline in your policy documents or alternatively on their website.
If you receive any communication about a claim against you or your business, or you are aware of an incident that could lead to a claim, please contact us as soon as possible. Do not admit liability. Any communication received should be passed to us unanswered as your insurer will deal with the matter on your behalf.
This is dependent on many factors including the type of claim and whether there are third parties involved. However, we aim to always keep you updated on your claim every step of the way.
A loss adjuster may be appointed by the insurer as an impartial party to assist with large or complex claims. They will investigate the claim and assess the scope of the damage or loss you have suffered and ensure you are claiming the correct amount. As part of this process, they may visit your premises or request extra evidence.
If you have been involved in a car accident it can sometimes be difficult to recall specific details later, especially if you are in shock. If you need to make a claim, you should call us (or your insurers) as soon as possible after the accident.
Regardless of fault, you should remember to follow the below steps after a motor accident:
If you or anyone else has been injured, call an ambulance ASAP
Do not admit blame or offer to pay for any damage, as this will be dealt with by your insurers
Make a note of the name, vehicle registration number and contact details of any other drivers involved and any witnesses
If possible, take some photos or videos of the scene and damage, this will be incredibly helpful to your insurers.