Building Works & Renovations
What is building works insurance?
If you are planning to carry out building works or renovations at your property you may find your existing household insurance policy will not provide the necessary cover.
Building works (also known as home renovation or building renovation) insurance provides cover in case something was to go wrong whilst having works done at your property.
You are likely to need a specialist policy if the works mean your property will not be lived in for a substantial period, the works are extensive or there will be expensive equipment and materials kept at the property.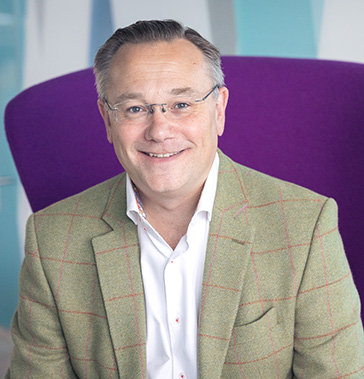 Richard Moxon Cert CII
Head of Private Client
Tara Stone Cert CII
Account Executive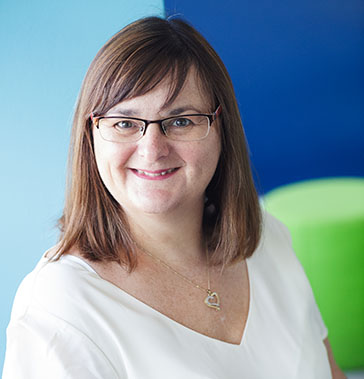 Michelle Nash Dip CII
Account Handler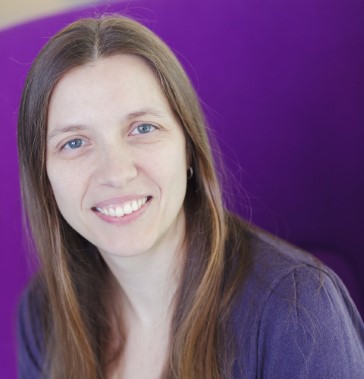 Kelly Hemmings Cert CII
Account Handler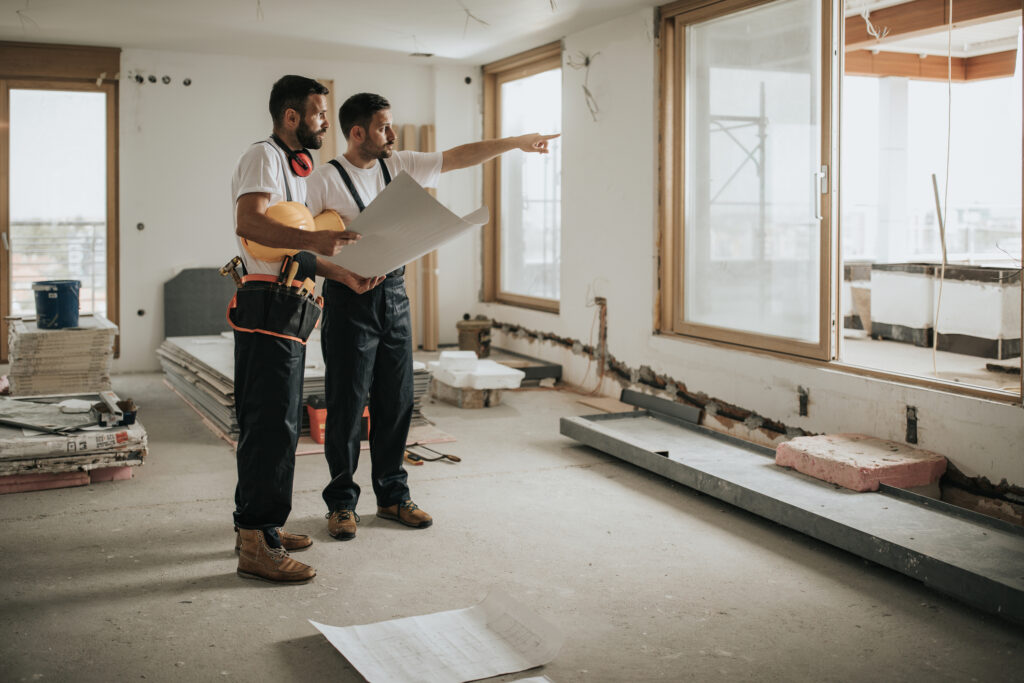 Unoccupied property cover – This covers your home for more than the 30 or 60 days offered by standard household insurance policies if you need to move out of your home whilst the works are under way.
Property Owner's Liability – This covers the cost of any legal claims made against you if someone is injured on your property.
Alternative accommodation – This covers the cost of alternative accommodation if your property is damaged by the works, and you need to live elsewhere.
Building material and equipment – This covers the materials and equipment kept at the property, including items that have not yet been fitted like kitchen units
What happens when my renovation is completed?
Make sure you keep us up to date on the progress of your building works and once the project is nearing completion get in touch to discuss your options.
The Hayes Parsons Private Client team can arrange all manner of household buildings and contents insurance and can help arrange a new policy for you including any additional cover required because of the work.