We spend time managing your risk, so you can spend more time managing your business
Risk management is the process of identifying, assessing and managing risks. It is a proactive approach that helps organisations to identify potential risks and hazards, and plan for how to deal with them. Risk management is an important part of any organisation's operations, as it can help to reduce the likelihood and impact of negative events.
There are a number of different approaches to risk management, but all typically involve four main steps: identification, assessment, control and monitoring.The first step in risk management involves looking at all aspects of your operations and identifying anything that could potentially cause harm or disruption. Once potential risks have been identified, they need to be assessed in terms of their likelihood and potential impact.Control measures can be put in place to minimise the likelihood or impact of them occurring. These controls might include things like implementing safety procedures or investing in insurance.
We believe any modern insurance broker should be providing risk management support as part of their service, and we are proud of the work we do to help mitigate and control your risks.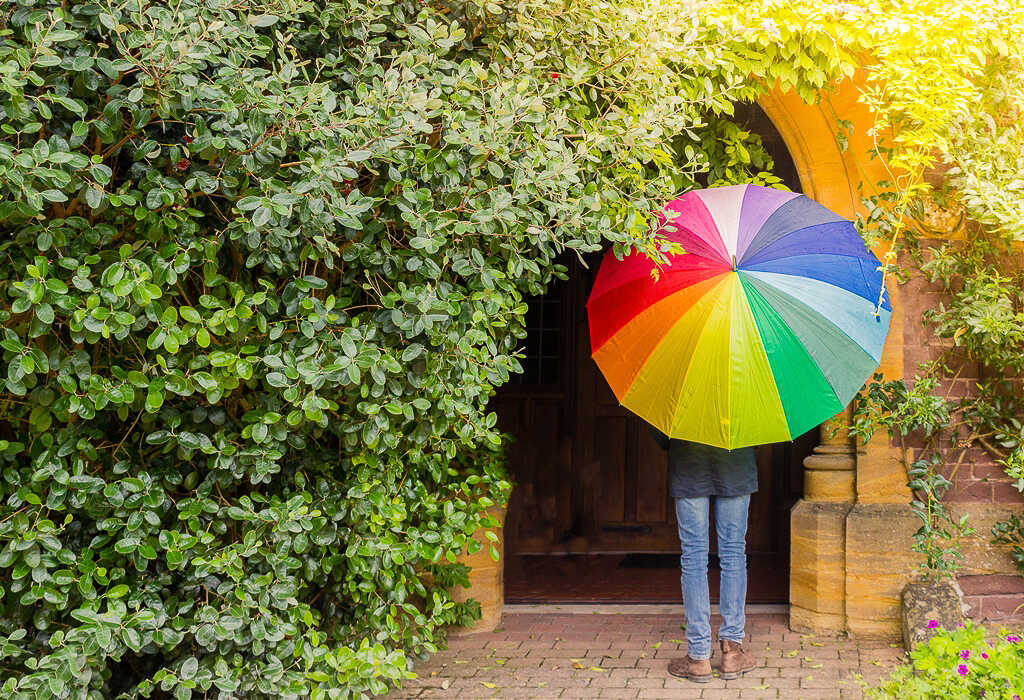 How Hayes Parsons Insurance Brokers can help you
All of our team are trained in helping to identify and advise you on risk management. However, our main duties are to provide you with an insurance programme that is competitively priced, and provides wide cover, and therefore we have partnered with BCarm to provide additional services that can help identify, assess, control and monitor your risks. BCarm can provide a combination of cloud-based risk management systems, risk consultancy and remote support to help implement solutions.
You can find out more about BCarm's here, or talk to the Hayes Parsons team.
We are also able to provide you with free access to Credit Risk Analyser from Allianz Trade which can provide you with valuable insight into your own client portfolio and better understand your trade credit risk. The Credit Risk Analyser reports include:
Average customer rating
Cumber breakdown
Customer and sector concentration
Turnover at risk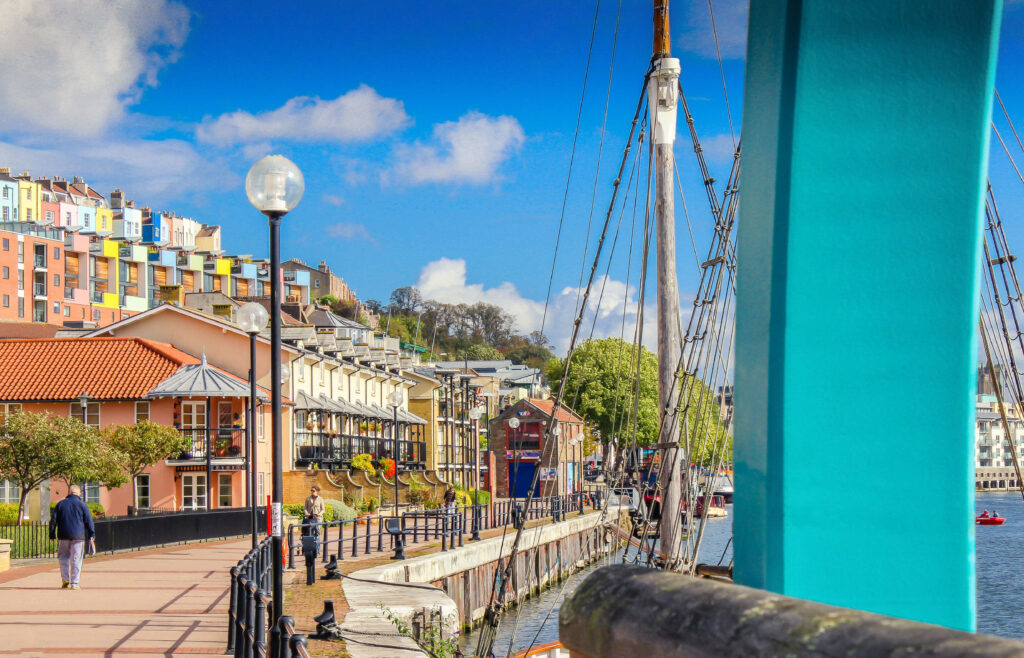 The British Insurance Brokers' Association (BIBA)has partnered with ITN Productions to produce this news and current affairs-style programme exploring the vital role of insurance brokers and looks at how brokers' put their customers' needs first, finding the right insurance and providing support throughout the claims process.
The programme consists of 21 short episodes, some of which you can view below.
Frequently Asked Questions
All claims are dealt with by your insurer, AXA Insurance UK plc. To report a claim, please contact them directly on 0345 900 4185 (option 3).
You will need the following details which can be found on your certificate of insurance:
Scheme policy number (this begins BL BDX, followed by 7 numbers)
Policy number (this begins SMT, followed by 5 numbers)
Name of the insured
You can find out more information here.
CMTIA is owned by Hayes Parsons Limited, (t/a Hayes Parsons Insurance Brokers) an independent, Chartered Insurance Broker based in Bristol. If you call or email us, you will speak to our experienced market trader team in the Hayes Parsons office. You can find out more about Hayes Parsons here.