Life Science & Biomedical Insurance
Supporting your business in a fast paced, changing world
Life science companies face multiple challenges throughout the discovery, development, and commercialisation process.
Increasingly stringent regulations and penalties for violations mean that compliance is at the forefront of every step in the process. Our specialist life science and biomedical team can assist in placing bespoke insurance as well as advising on how to mitigate your risks.
With extensive experience working in the industry we have experience advising on all manner of complex risks. 
Get in touch with the team today and find out how we can help you.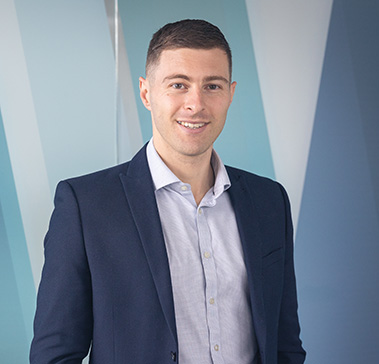 Ryan Legge FCII
Head of Commercial | Chartered Insurance Broker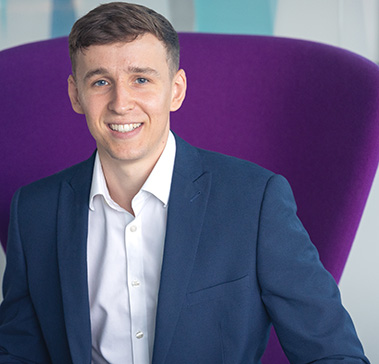 Ethan Maule Cert CII
Account Handler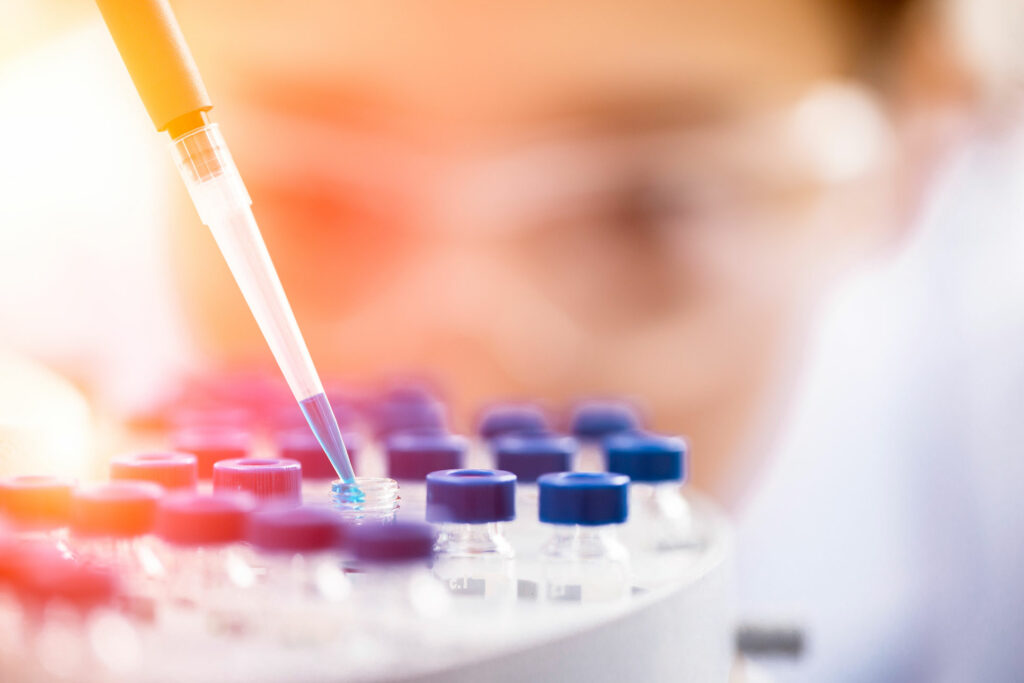 We have worked with a wide variety of organisations from small start-ups to global enterprises and can provide insurance for a range of activities including: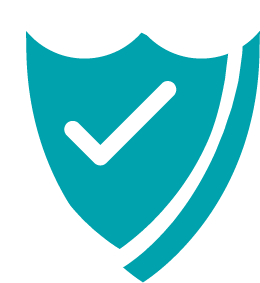 Drug manufacture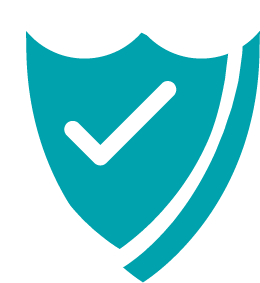 Medical technology manufacturing and supply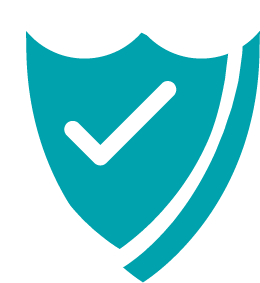 Laboratory equipment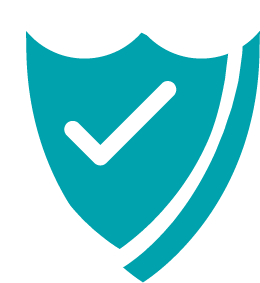 Cosmetics and supplements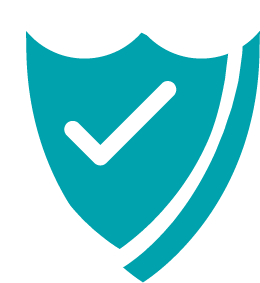 Clinical trials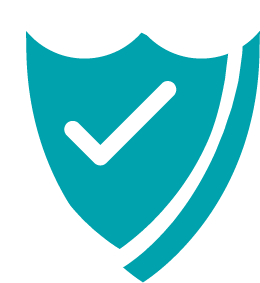 Biotech companies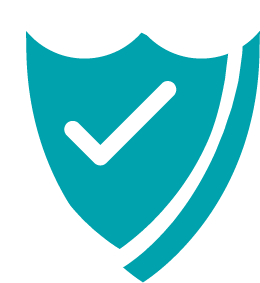 Clinical research and development
Some areas where we have been able to provide specific advice or additional cover to our clients include: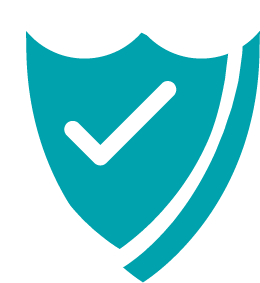 Temperature controlled stock - Cover for an accidental change in temperature causing irretrievable damage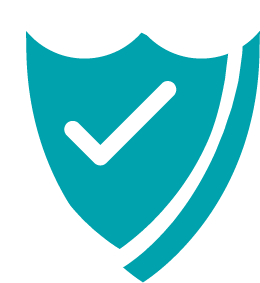 Defending your patent - Most insurance policies will exclude the costs of defending your patent so we can source insurance to cover the costs associated with engaging a specialist law firm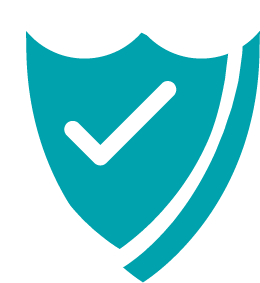 Foreign territories - As businesses grow and expand into foreign territories it's essential that your insurance arrangements are aligned to this. Having employees or entire entities based abroad requires a more tailored approach; we have advised and sourced cover for this on many occasions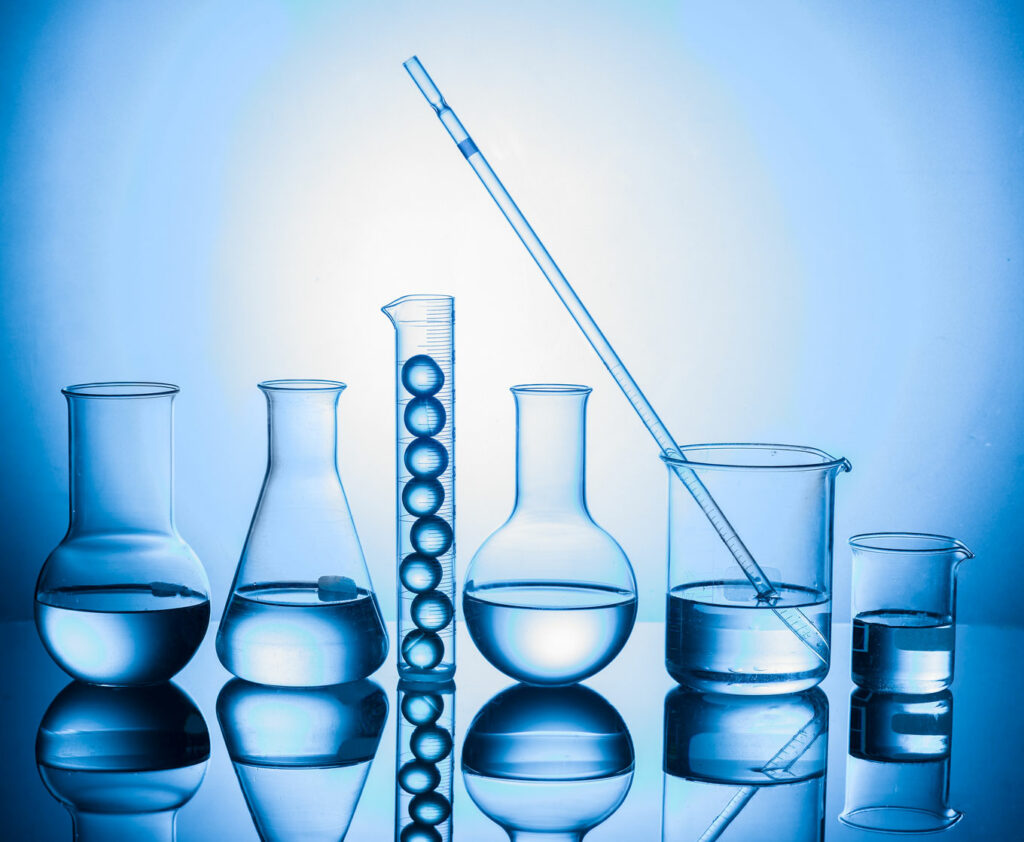 We are delighted to be the insurance broker in residence for Science Creates and hold monthly 121 sessions for their tenants at both sites. We are also corporate members of the UK's largest life science networks including OBN and BIOindustry Association.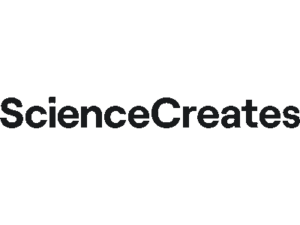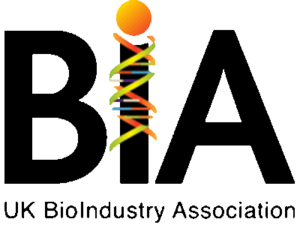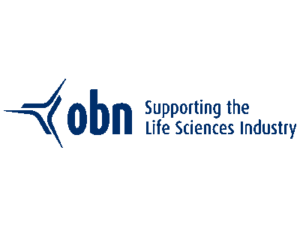 Frequently Asked Questions