Get the protection you need to safeguard your property
Bespoke insurance for residential landlords, managing agents and residents' management companies
Because no two properties are the same we ensure a flexible approach is taken to each property and can offer different levels of cover and excesses dependent on what you or your property requires. Our suite of bespoke insurance policies for blocks of flats includes: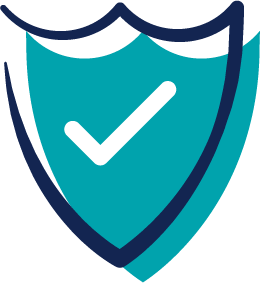 Property owners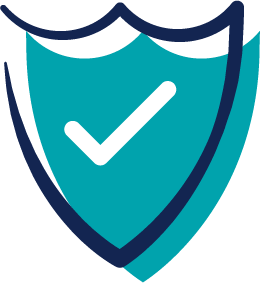 Directors' and Officers' Liability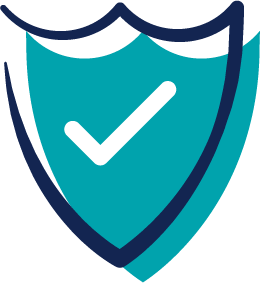 Legal Expenses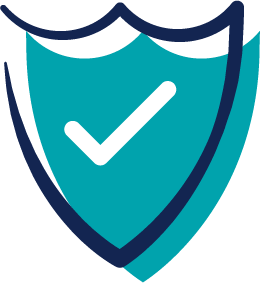 Terrorism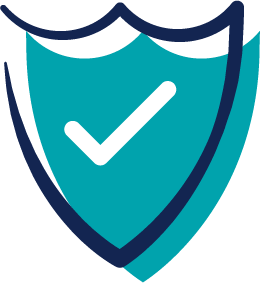 Engineering Insurance and Inspection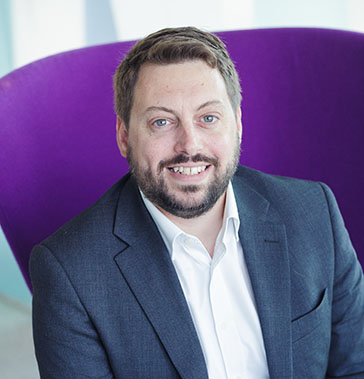 James Woollam
Managing Director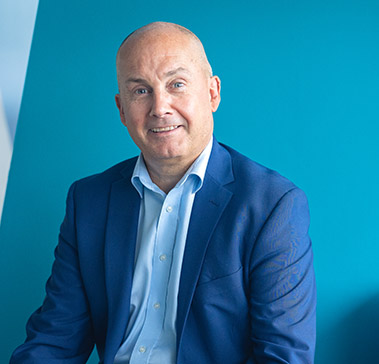 Stuart Beer Cert CII
Account Executive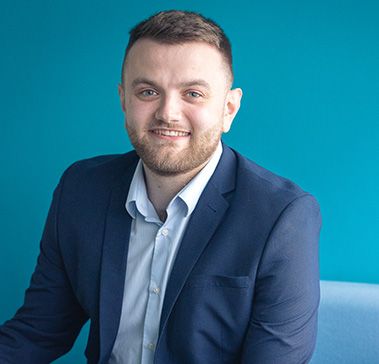 Sam Howard Cert CII
Account Handler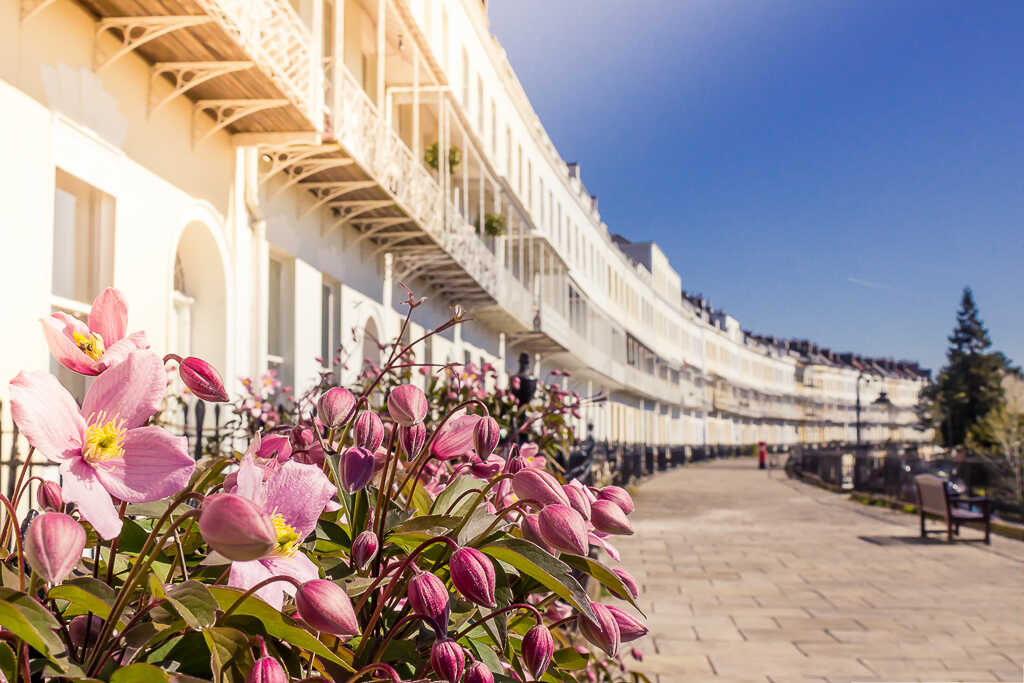 Landlords
Whether you own a converted house with two or more flats or a large, purpose-built block, there are specific risks that need to be considered when insuring your property. Our specialist insurance policy, underwritten by AXA Insurance, is designed to protect you, regardless of the size of your property. Our bespoke policy includes many additional features as standard including: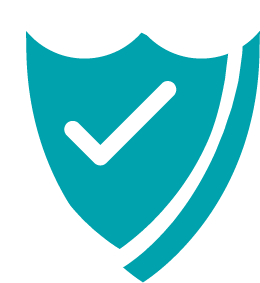 High liability limits including £10m for property owners' liability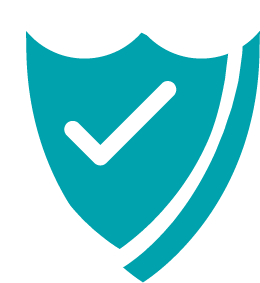 Loss of rent over 36 months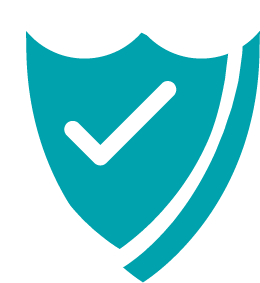 Interest free instalments
Managing agents and RMCs
We have experience working with managing agents around the UK, from small converted blocks to larger multi storey purpose built blocks, and tailor our service to meet the needs of your business and current priorities. 
We recognise these needs are always changing and so access to an experienced team who can adapt quickly is more important than ever. We aim to be a valued strategic partner who you can rely on and will help alleviate the stress and uncertainty around insurance so you can focus on what you do best – managing property for your clients.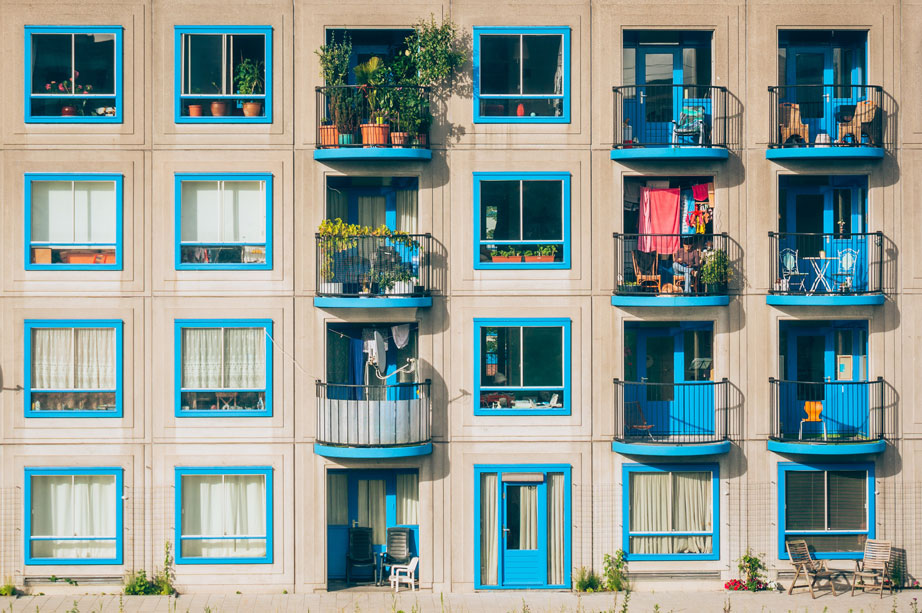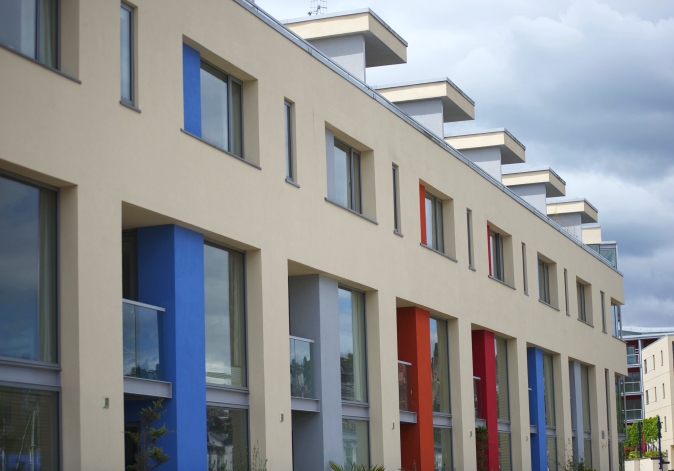 We can offer a variety of services and benefits that help support managing agents and RMCs including:
The option to review single policies as and when they are due for renewal or an entire portfolio review
A review of your existing covers prior to appointment to help identify any potential gaps in cover
Ongoing risk management advice
Exclusive access to a market leading property policy
Policy and underwriting training for you and your team
Our flat insurance policies are issued in-house to ensure you get policy documents quickly and efficiently
Regular updates on market trends
Regulatory updates and compliance training as needed
Access to other specialists within Hayes Parsons such as our Legal Indemnities expert
Administration aligned to your processes
Ongoing claims management provided by our in-house claims team
Flexible remuneration
Frequently Asked Questions
If you own or manage a block of flats, it's critical that you have the right specialist insurance as standard buildings insurance won't provide you with adequate cover. Block of flats insurance is a specialist type of insurance that provides the protection you need. For example, if your building has a lift, this will require additional insurance.
That depends how your block of flats is managed. If there are a board of directors, the overall responsibility for insuring the block of flats will be for the board, but they may employ a professional property managing agent, and if this is the case, then normally they will arrange the insurance on behalf of the board. Alternatively, it will be for the trustees or residents of an unincorporated block to make sure the correct insurance is in place.
We recommend you consider a reinstatement cost assessment, to professionally assess the rebuild cost of the building, at least every 3 years. In the event of a claim in which it is found the property is underinsured, an insurer can reduce the cost of the claim by the same proportion as the underinsurance. This is called "average". At the current time, buildings inflation is running significantly higher than normal, making it even more important that you consider rebuild costs regularly. We will index link the value of your building by an inflationary figure every year and are here to provide advice on how best to avoid the punitive "average" condition.
In the event of insured damage to the building, our insurance policy will provide cover for loss of rent for rental properties, or alternative accommodation for leaseholder occupied premises, to ensure that whilst the damage is repaired, you are able to receive your regular income or else you are put up in accommodation.