We believe we are the very best at what we do, and our clients seem to agree
As a truly independent insurance broker we place our clients at the centre of everything we do. We distinguish ourselves as a trusted partner and an acknowledged leader in each of our specialist fields, and provide our employees with the resources to achieve their full potential.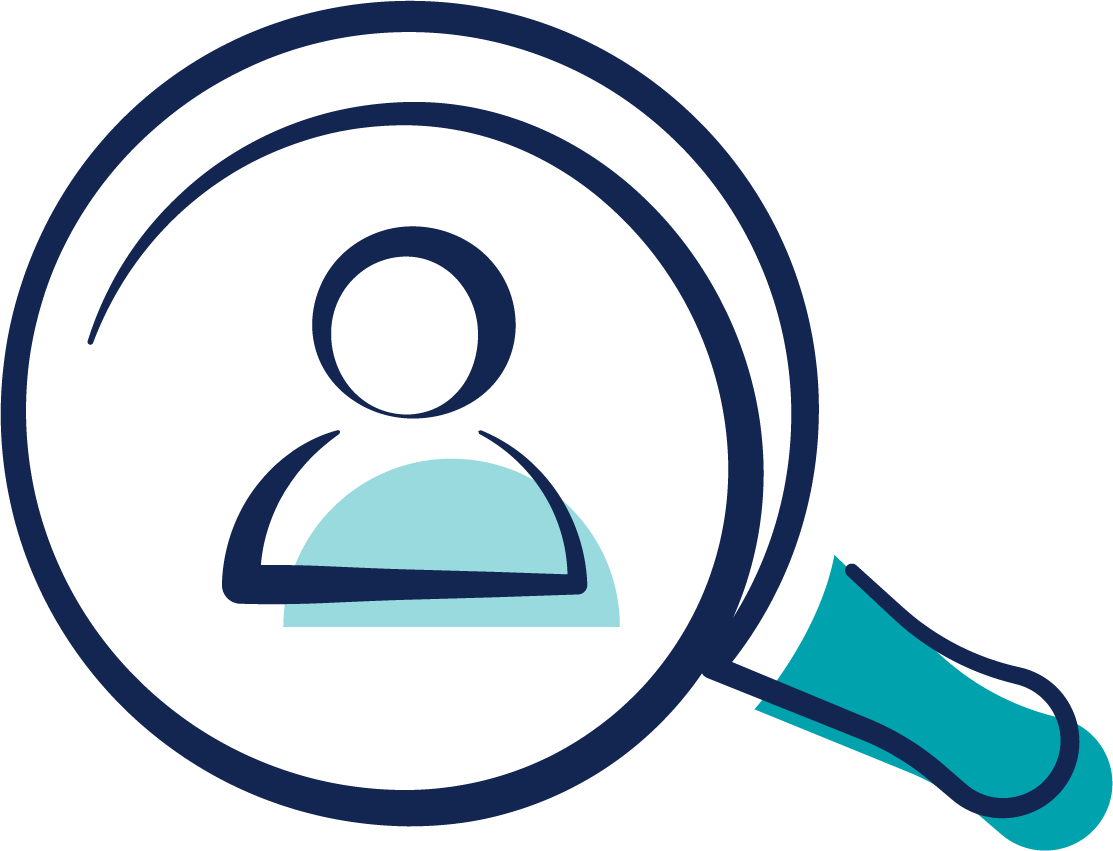 Customer Focused
We strive to always exceed our clients' expectations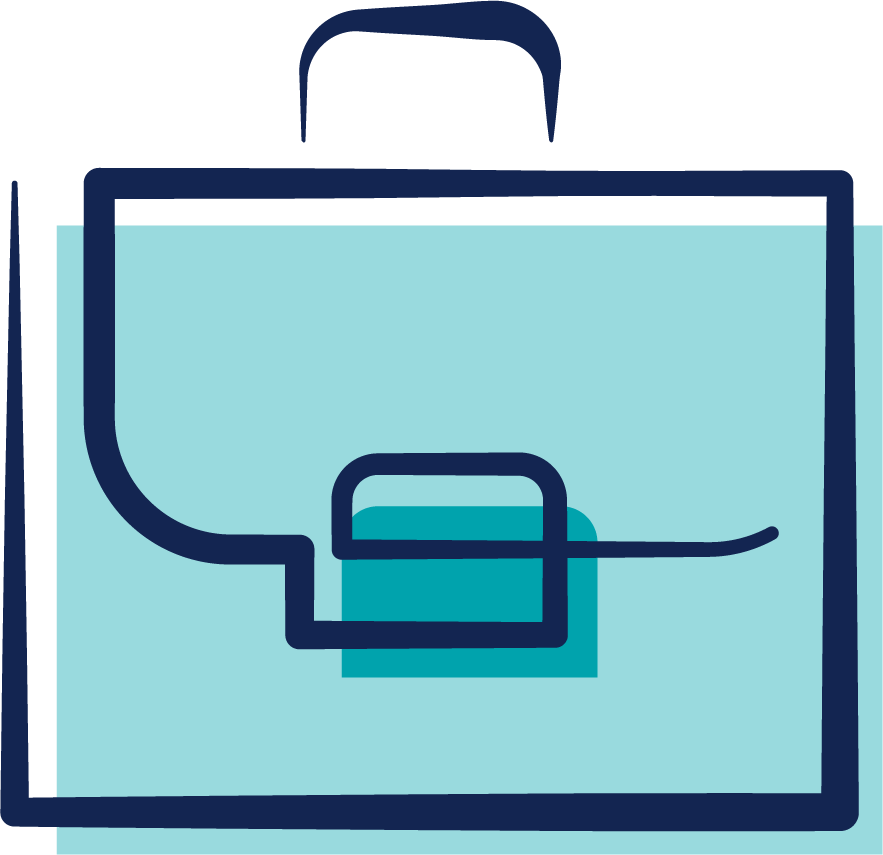 Professional
We are committed to the highest professional and ethical standards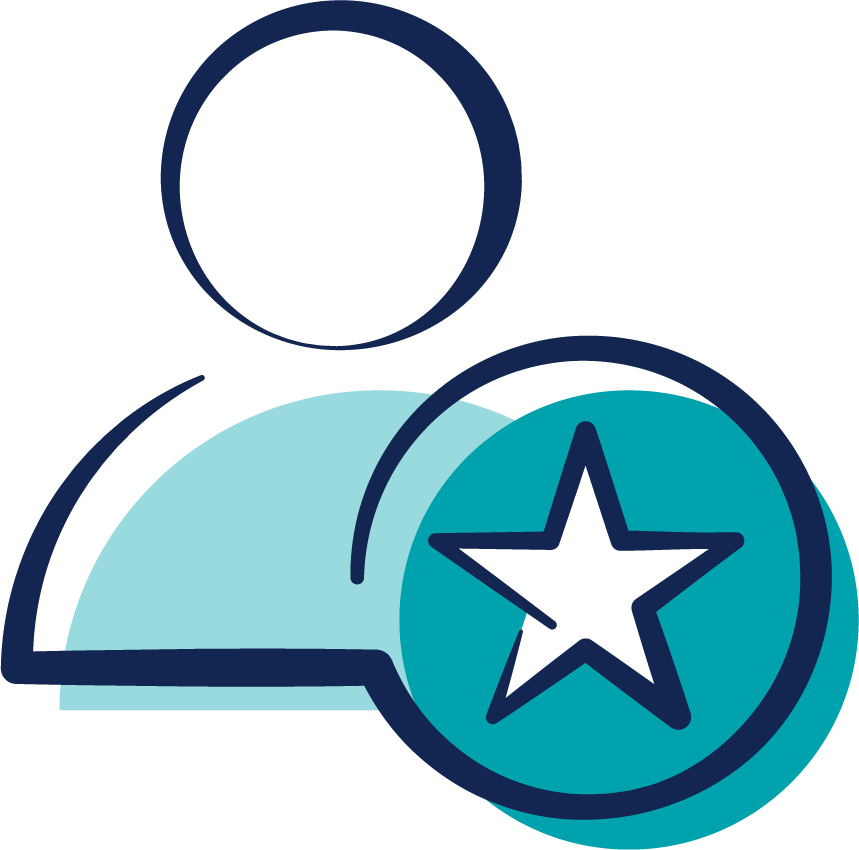 Loyal
We respect, nurture and cherish long term relationships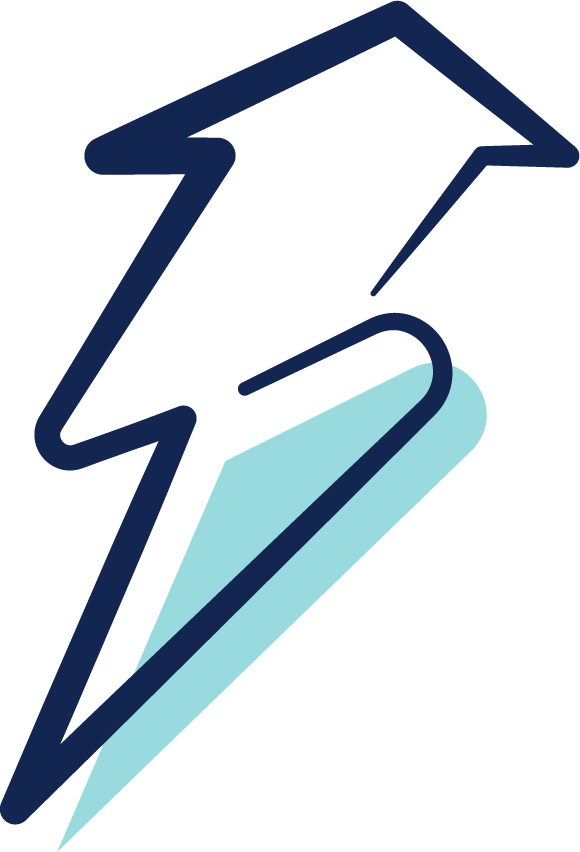 Dynamic
We remain flexible and agile in the evolving business environment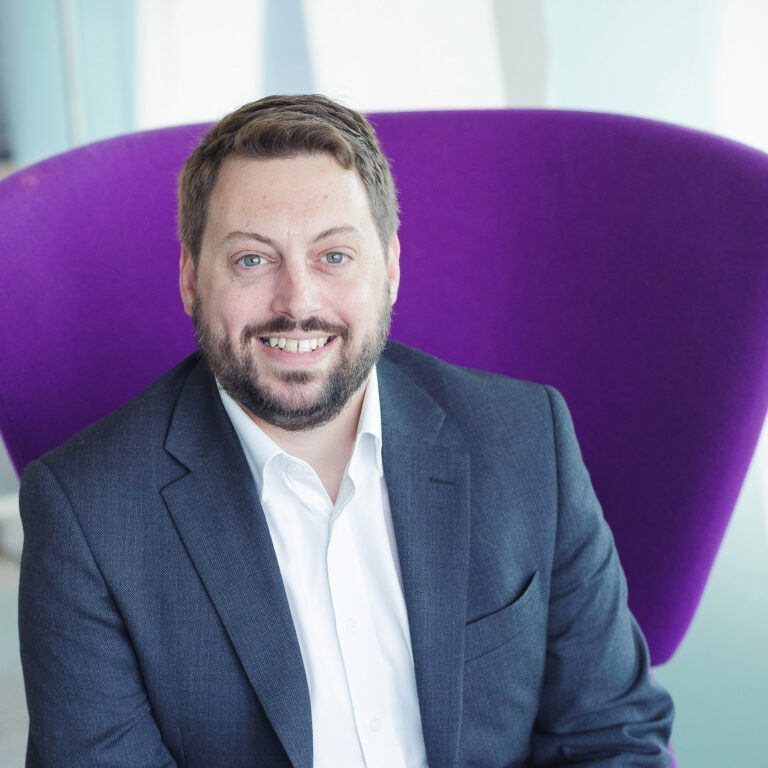 James Woollam, Managing Director
Hayes Parsons is a broker designed solely around the needs of its clients and ensuring its staff have the right tools to hand to provide a service which is both market leading and highly effective.  As I hope our website demonstrates, whilst we are not looking to reinvent the concept of broking, we are determinedly independent and happy to be set apart from our competitors.
We believe risk cannot be viewed simply as insurance or risk management.  These are two constituent parts of the same subject, and so risk management and risk transfer (insurance) are always considered together, and our wish is to be seen as a professional and trusted advisor to you on all parts of your business or personal risk profile.
Staff are the key to any successful business, and so we provide our staff with the tools to do the job effectively, with an in-house training facility and emphasis on professional exams.  By working with our staff we have maintained extremely high retention rates, allowing our clients to build long term relationships with their team.  We also run a new starter training programme for apprentices and trainees, which is one of the only such programmes available in the region ensuring we are attracting the brightest young people into insurance and our company.
Our values bind us to ensure we remain the company we want to be and I hope you will see those values working in every interaction you have with us.  We are proud of the reputation we have built over more than 50 years, but are always striving to improve and continue our modern approach to insurance broking.  I hope the website suitably demonstrates our abilities and vision, but please contact us should you wish to discuss anything further.
Our commitment to staff training and development has resulted in an enviable level of customer service and a team that always strives to be the best.  This has been recognised with several awards, including: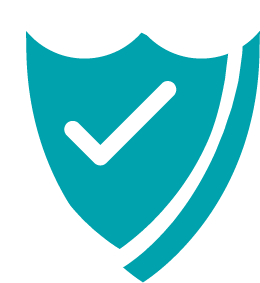 UK Broker Awards 2021 - Covid response award finalist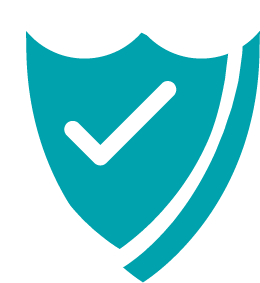 Insurance Business UK's Rising Stars - Winner (Darren Harris & Ryan Legge)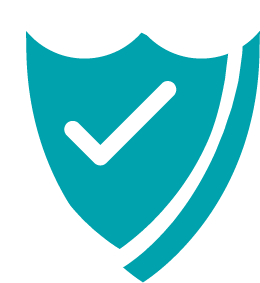 UK Broker Awards 2019 - The training award winner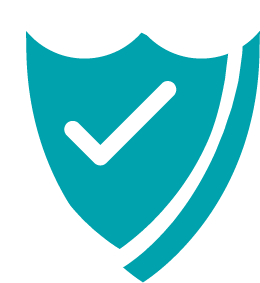 Insurance Times Awards 2019 - Independent broker of the year finalist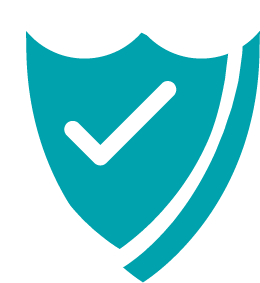 Insurance Times Awards 2019 - Excellence in professional development finalist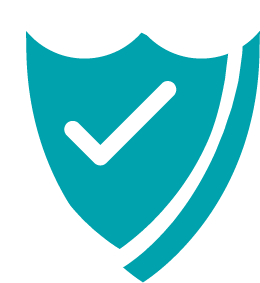 BIBA young broker of the year 2019 - Winner (Ryan Legge)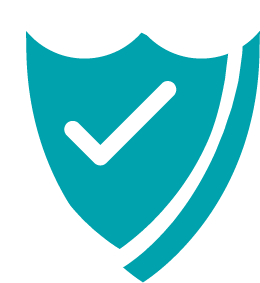 Bristol Life Awards 2019 - Best financial services company finalist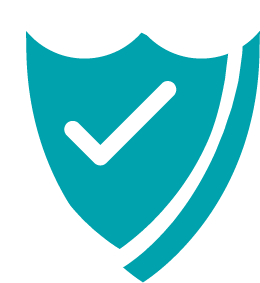 Bristol Life Awards 2018 - Best financial services company finalist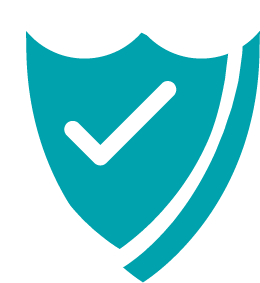 Business Leader Awards 2017 - Entrepreneur of the year finalist (James Woollam)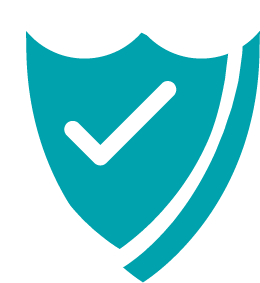 Apprenticeship Awards 2017 - Small employer of the year winner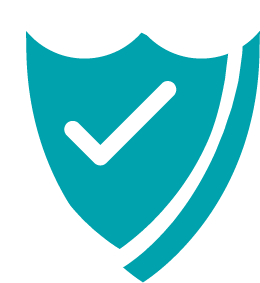 PA of the Year 2017 - Finalist (Bethany Davies)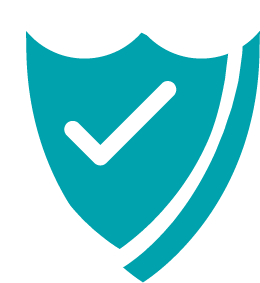 UK Broker Awards 2016 - Commercial lines broker of the year finalist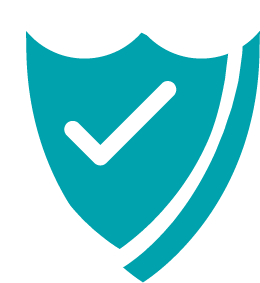 UK Broker Awards 2016 - The training award finalist (Highly commended)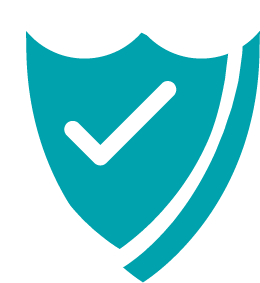 Bristol Post Awards 2016 - Small business of the year finalist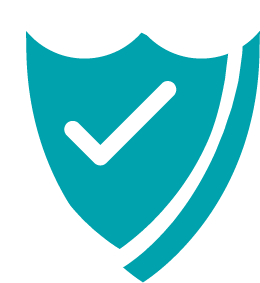 Bristol Post Awards 2016 - Young business person of the year (James Woollam)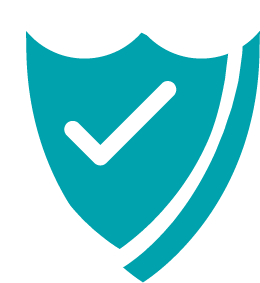 Insurance Institute of Bristol 2016 - Achiever of the year winner (Ryan Legge)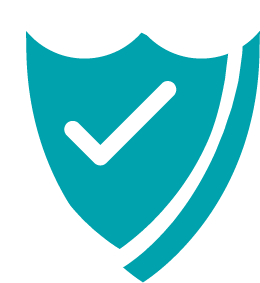 Insurance Institute of Bristol 2015 - Achiever of the year winner (Ryan Legge)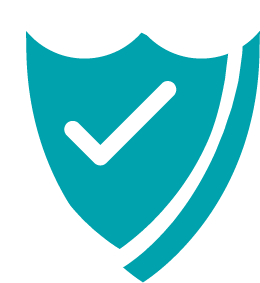 UK Broker Awards 2015 - Young broker of the year winner (Ryan Legge)