Reliable holiday home insurance.
We have access to specialist insurers for those who purchase second homes either in the UK or overseas. Whether you are using the property for personal use or renting it out, we can advise on the correct range of insurance cover, without restrictions.A holiday home insurance policy could be linked to your existing household portfolio or placed in its own right.
Get in touch with the Private Client team today to discuss your holiday or second home.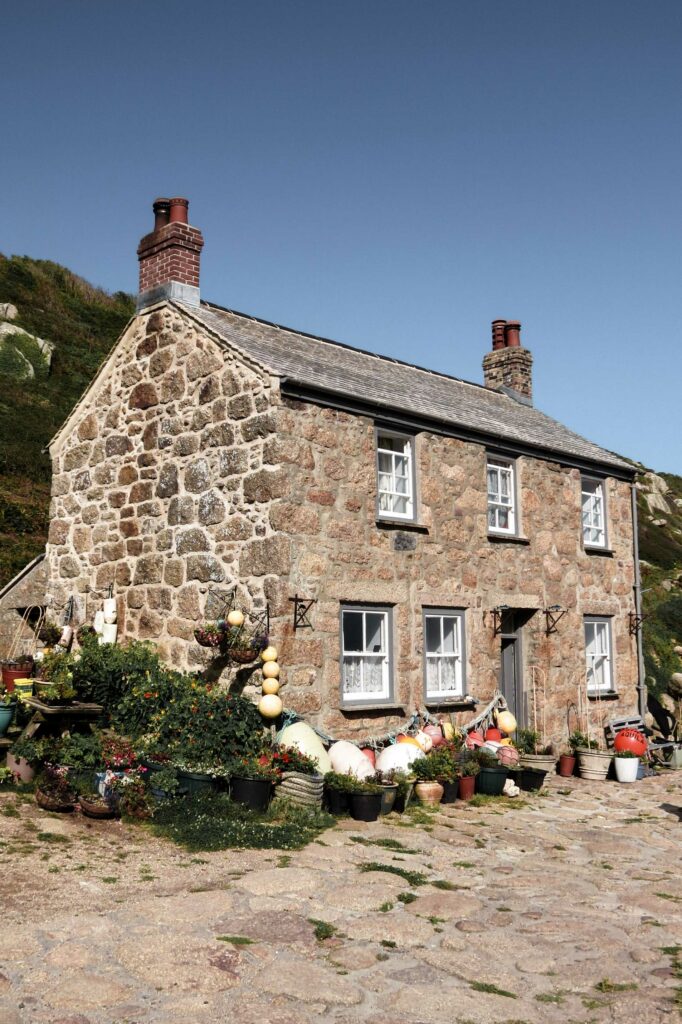 A bespoke policy for your holiday home or second home will cover these core areas: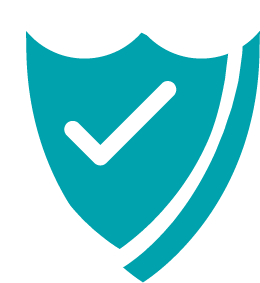 Buildings and contents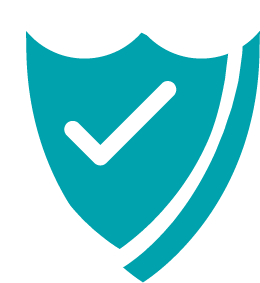 Liability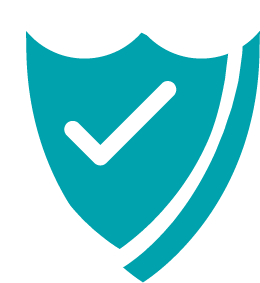 Accidental damage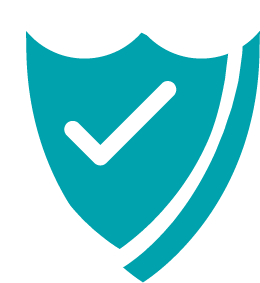 Theft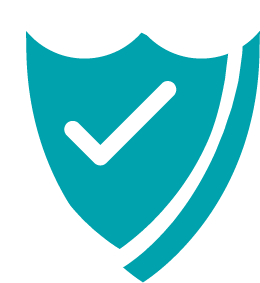 Loss of income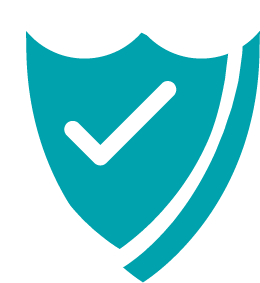 Theft or loss of keys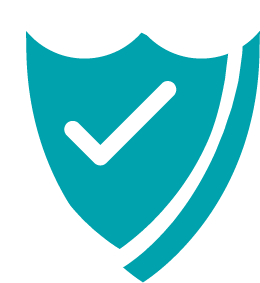 Legal Expenses