Commercial Combined Insurance
What is commercial combined insurance?
Commercial Combined is a type of insurance policy that is tailored to your specific requirements and offers protection against a variety of risks, including property damage, business interruption, liability and more.
Request a quote now and find out how we can help protect your business.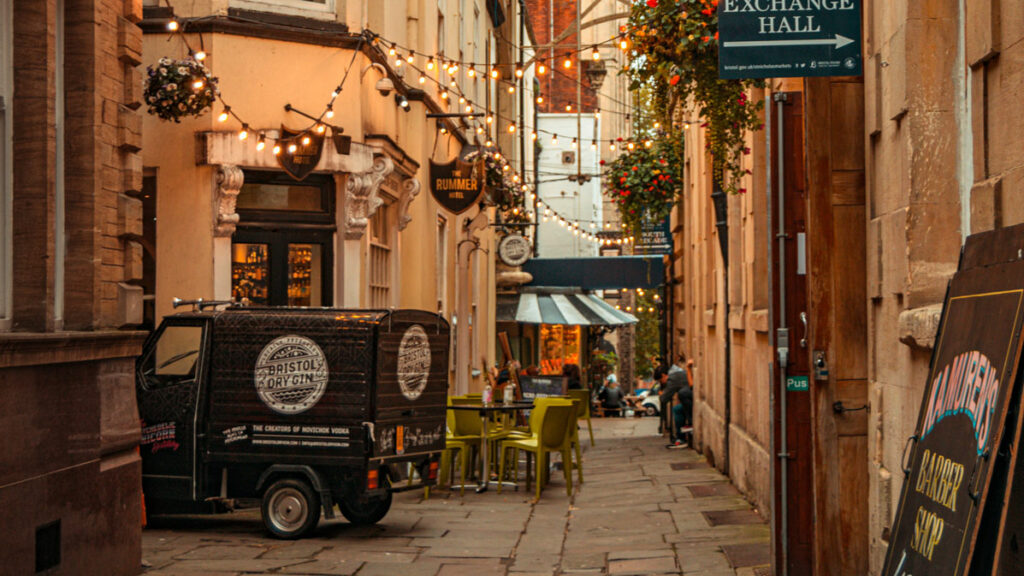 We have worked with and can arrange insurances for all manner of businesses including: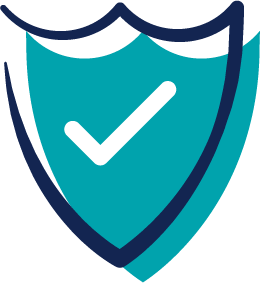 Shops, cafes and restaurants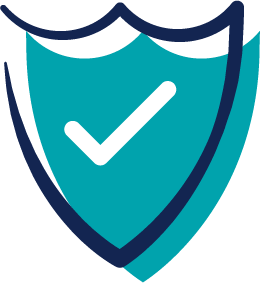 Hotels and guest houses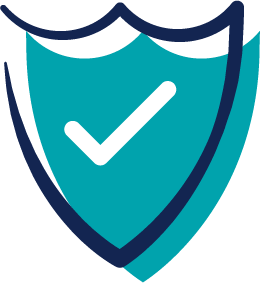 Manufacturers and wholesalers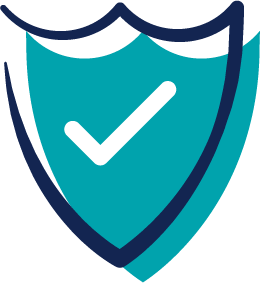 Professional services
Get in touch with the Hayes Parsons team to discuss your requirements today. 
Frequently Asked Questions
Commercial combined insurance is a package policy that is tailored to suit many business needs. Different companies are likely to have different business models, processes, computers and more. As such, their commercial combined insurance policies should reflect their specific and unique requirements.
The policy covers a variety of risks, but its main purpose is to protect against liability and property insurance. We'll help you decide on the right coverages and limits, which may include protection against various perils like fire, theft, storm damage, flooding, accidental damage and more.
Employers' Liability covers you if an employee holds you legally liable for death, or injury suffered, whilst undertaking business activities on your behalf.  
Employers' Liability is nearly always required by law where there is a duty of care owed to people who help you with your business activities.  You can check whether you need Employers' Liability insurance here.