What is commercial property insurance?
Commercial property insurance protects buildings that are bought and or used for business purposes. This could be anything from a restaurant shop or bar to a retail park, or a small office through to a multi-floor building.
If you're looking for commercial property insurance, we can help. Our team provides cover for a multitude of properties, including residential and commercial rentals, to customers around the country.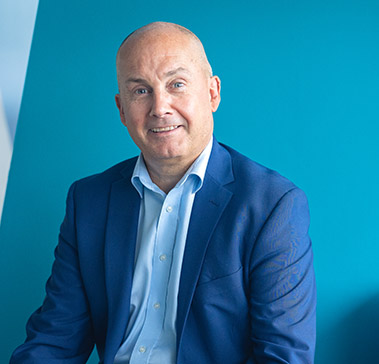 Stuart Beer Cert CII
Account Executive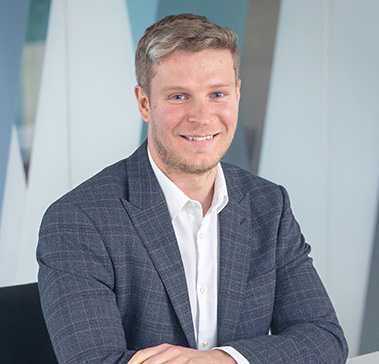 Sean Griffin Cert CII
Account Handler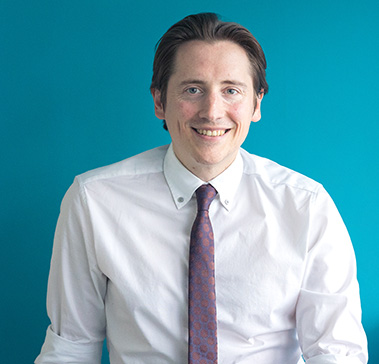 Adam Candy Cert CII
Account Handler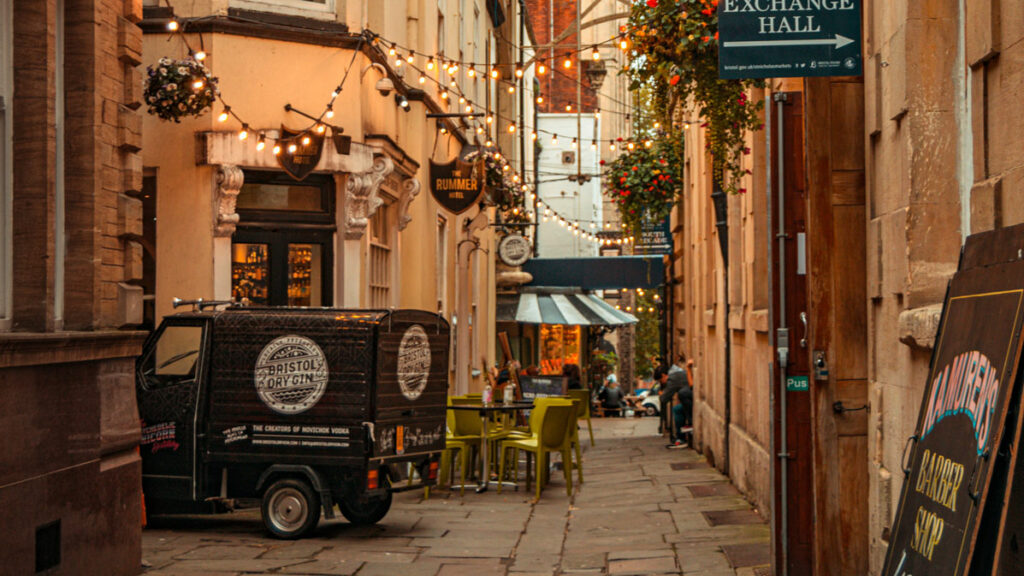 Do I need commercial property insurance?
If you own any type of building that is used for commercial purposes, then you will require buildings insurance as well liability insurance. From one property to a large portfolio, we can provide insurance policies for any type of commercial property.
A reliable and helpful service from Hayes Parsons
"Hayes Parsons have continued to provide us with excellent advice and service over a number of years. The broker team is helpful in identifying what needs to be covered, the best method of achieving this and cost-effective insurance provision. When necessary, the claims team have also been extremely helpful and proactive whether we were claiming or where the claim was against us."