Fine Wine & Wine Collections
Growing a fine wine collection takes time and dedication so it's vital to ensure it is protected.
You may have spent years building a wine collection, either for investment or enjoyment and we can provide you with bespoke insurance solutions to protect it. A standard home insurance is likely to have a built-in limit for wine and so it's important to ensure you speak to a specialist broker to ensure you have the correct cover in place.
Our experienced team have the expertise and knowledge to advise on your fine wine collection so get in touch to find out more.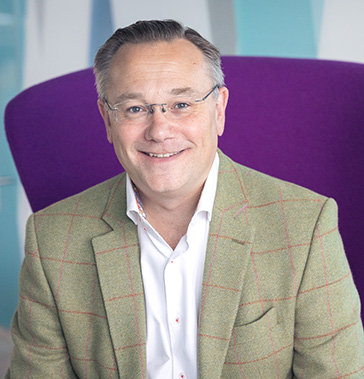 Richard Moxon Cert CII
Head of Private Client
Tara Stone Cert CII
Account Executive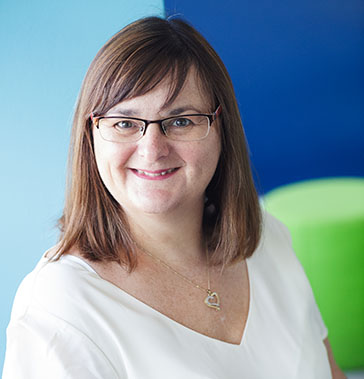 Michelle Nash Dip CII
Account Handler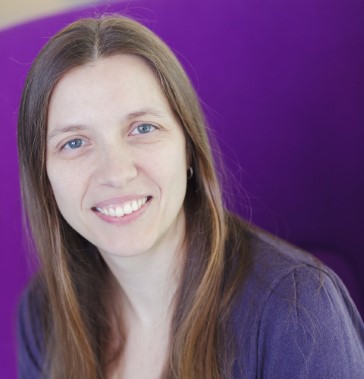 Kelly Hemmings Cert CII
Account Handler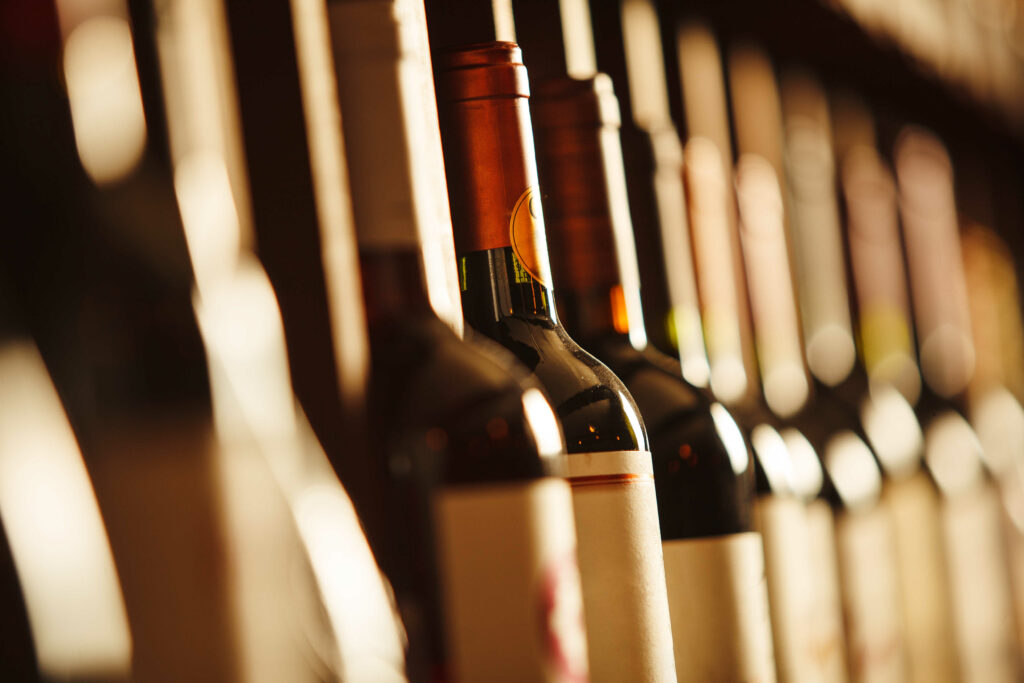 Whether you require a stand-alone insurance policy for your wine collection or inclusion within your home insurance policy, we can source the right cover for you.The type of policy you require will vary dependent on the purpose of your collection and where it is stored but we have access to a number of specialist insurers who can provide a range of covers including accidental loss, accidental damage and theft.
If you are looking to expand your wine collection, we also have a close working relationship with a Master of Wine who can offer advice on investing and storing wine.
Frequently Asked Questions
Just like art or jewellery, the value of wine can fluctuate and change. It is important to get a professional valuation to ensure that your collection is insured on the correct basis. The Private Client team can provide recommendations for specialist valuers.