Protecting schools and colleges in a changing world
Specialist insurance solutions to help protect your assets, staff and students.
We understand the challenges you face when it comes to finding the right insurance for your school or college. We have over 30 years' experience in the education sector with access to most major education insurers and can offer you bespoke products and tailored advice on assessing and managing your risks.
Whether you run an independent school, special school, a further education college or an academy, we want to help you find the right insurance solution. Get in touch with us today to find out more about our services.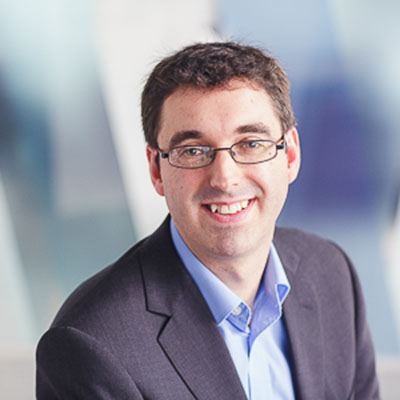 Ben Leah ACII
Head of Education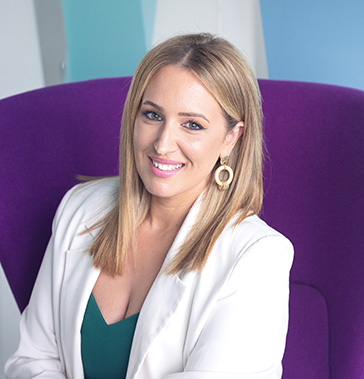 Rachael Romasanta Cert CII
Account Executive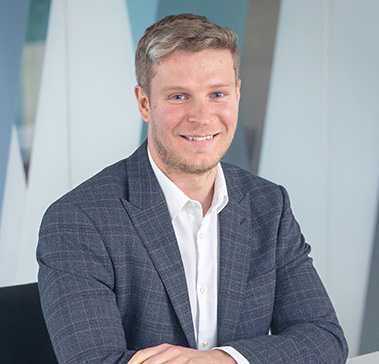 Sean Griffin Cert CII
Account Handler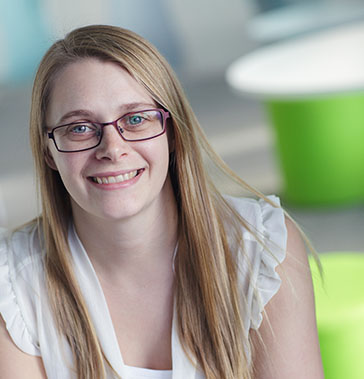 Louise Evans Dip CII
Account Handler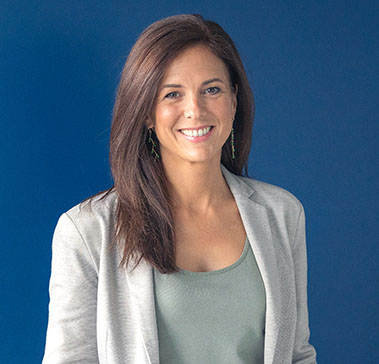 Katerina Kallias Cert CII
Account Handler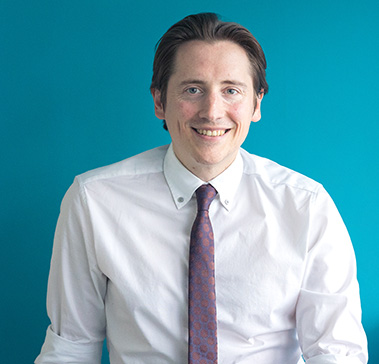 Adam Candy Cert CII
Account Handler
Frequently Asked Questions
Before we can advise on potential solutions, we need to understand the culture of the school, approach to risk and underlying activities and risk controls. Working collaboratively, we will use our sector experience and vast insurer relationships to negotiate relevant and innovative options.
If you know what you wish to achieve from the tender exercise, there are ways of quickly getting indicative options, with limited information required. We will ask for the information we know insurers require, which will result in feedback as to whether they can provide terms, the cover they may be able to provide and premium guidance. If these indications are of interest, we can then negotiate fully with insurers.
We see insurance and risk management as part of the same conversation, otherwise the true value of a policy is not realised
We will negotiate with insurers to ensure the additional benefits they provide complement the way you run your school, and will ultimately be used
We will use relevant third-parties companies to provide additional services, such as writing a business continuity plan or expanding upon incident management plans
No insurance broker has access to all insurers within a marketplace, but our access is amongst the widest of any broker in the sector and have exclusive products, which we have written in conjunction with our insurers.
However, we cannot provide products which fall under non general insurance regulation, such as investment, pension, and critical illness policies.