Insurance for marine equipment of all shapes and sizes
What is marine equipment insurance?
Marine equipment insurance provides cover for remotely operated vehicles (ROV) and autonomous underwater vehicles (AUV), owned or operated by specialist contractors such as subsea equipment used by the research and leisure sectors. We are able to insure all manner of marine equipment and have access to specialist insurers to source bespoke cover for your subsea equipment. Speak to the marine team today and protect your ROV or AUV now.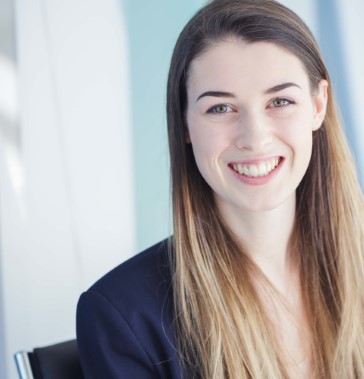 Laura Walton ACII
Account Executive | Chartered Insurance Broker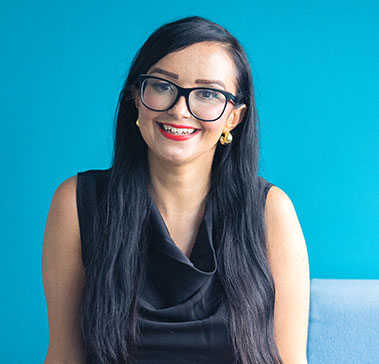 Hannah Saunders Cert CII
Account Handler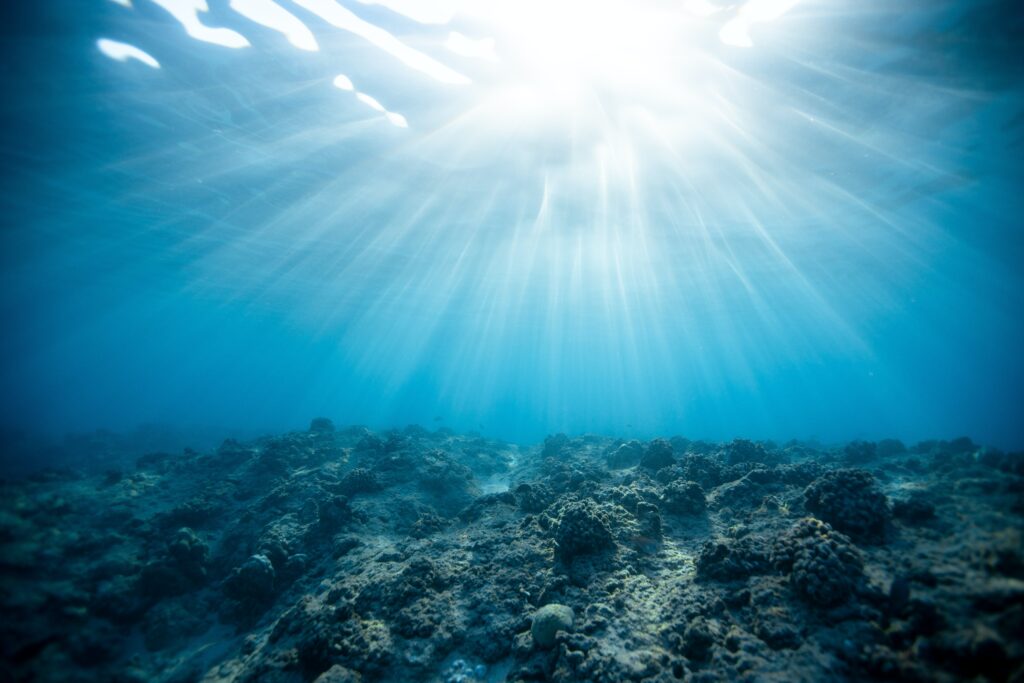 What cover is included?
Standard cover under a specialist marine equipment policy could include the following: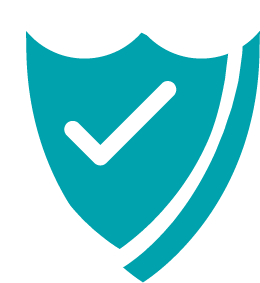 Physical loss or damage to the equipment itself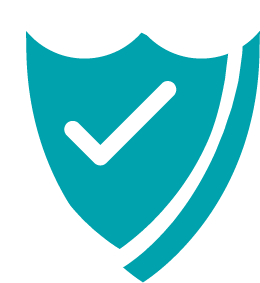 Hired in equipment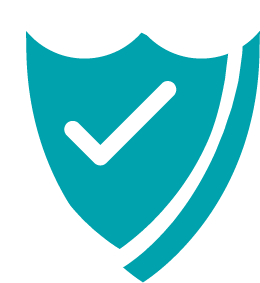 Negligence of the operators and/or crew whilst in operation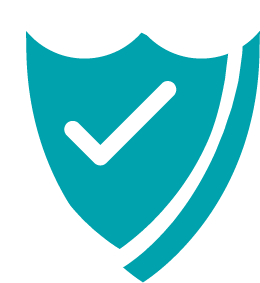 Employees' tools and equipment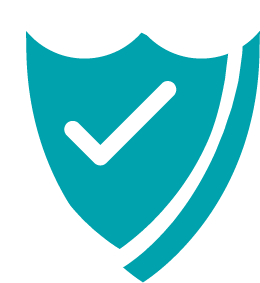 Removal of wreck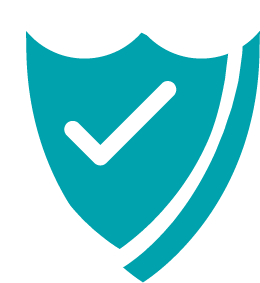 Sue and labour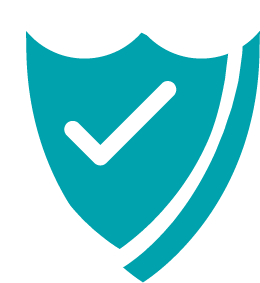 Recovery costs