Flexible, bespoke solutions for property developers, solicitors, conveyancers, lenders and surveyors
The Hayes Parsons team have experience arranging cover for all manner of large and complex legal indemnity risks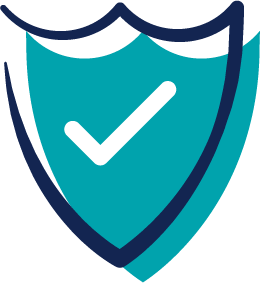 Freehold restrictive covenants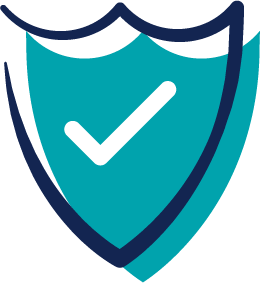 Land registered with possessory title / good leasehold title​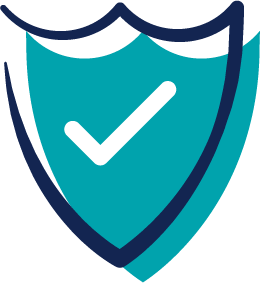 Lack of access or easement for services​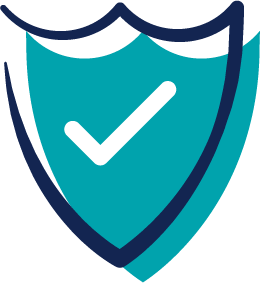 Mines and minerals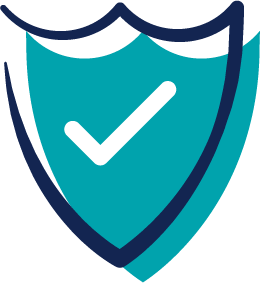 Land subject to rights of way/reservation of rights​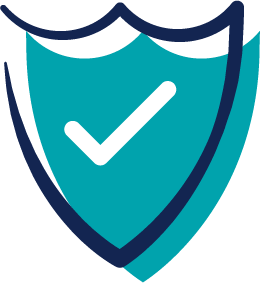 Abortive planning costs insurance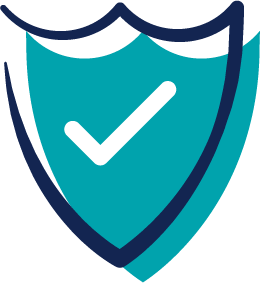 Adverse possession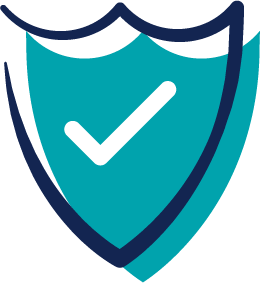 Village green registration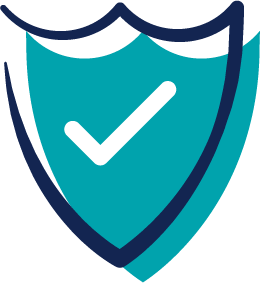 Judicial review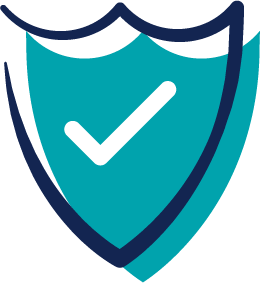 Rights of light
Get in touch with the team to discuss your legal indemnity requirements.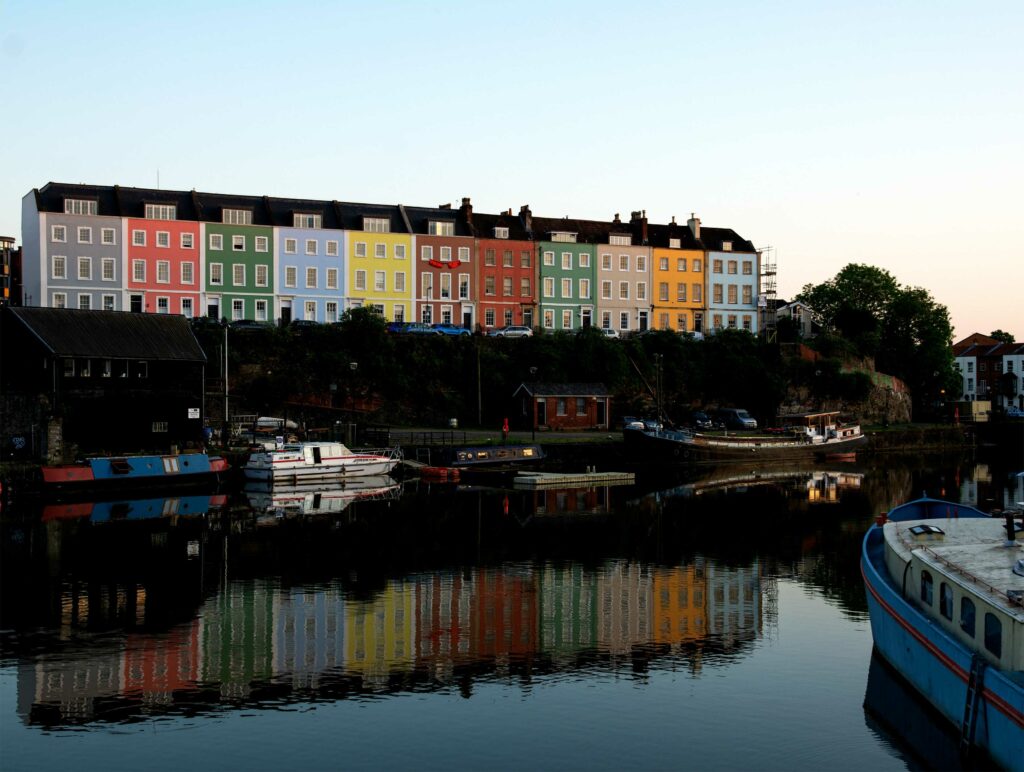 Online solution for residential and commercial property transactions
Our online system for solicitors and conveyancers provides a choice of legal indemnity quotes for residential and commercial property transactions in England and Wales. 
This offers a compliant and consistent approach to sourcing legal indemnity quotations across your practice with clear product information enabling your clients to make an informed choice.
Frequently Asked Questions
Legal Indemnity policies are designed to return the insured to the same financial position that they were in before the claim occurred. This means that the policy will usually cover
Loss of value in the property
Defence and settlement costs
Abortive costs
Loan interest
Professional fees
It is possible to include other many other potential losses on a bespoke basis.
It is possible in many cases to insert an escalator clause into a policy which increases the Limit of Indemnity over time, often in line with inflation but sometimes at a set rate of increase. These clauses do not act on a policy indefinitely however, so a policy that is historic may benefit from a review and the limit may need to be increased to reflect the growth in value.
An indemnity by definition is designed to put the insured in the same financial position that they were in before the event, so no, the profit element is usually excluded. There can be allowance made for this as an extension to the policy in some cases.
In many cases, insurers will offer cover before planning is applied for allowing the project risk to be reduced. These policies are particularly useful for transactions involving option agreements and land promotion giving protection when it is most needed.
We will respond to your enquiry as soon as possible as we know how fast paced property transactions often are. Straightforward cases can be arranged within a matter of hours, however bespoke policies can take a few days. If you have an urgent requirement, please let us know. We have strong relationships with insurers and can meet almost all client deadlines.
There are two reasons to choose a broker over dealing with insurers directly
Advice – Brokers are able to offer advice to their clients whereas insurers simply offer their products to the market. A good broker will ensure that your risk is correctly covered and advise you of the differences between policy terms. We source and advise on legal indemnity policies every day.
Time – A good broker will manage the process of sourcing terms and negotiating with insurers meaning that your time is not wasted chasing up insurers.