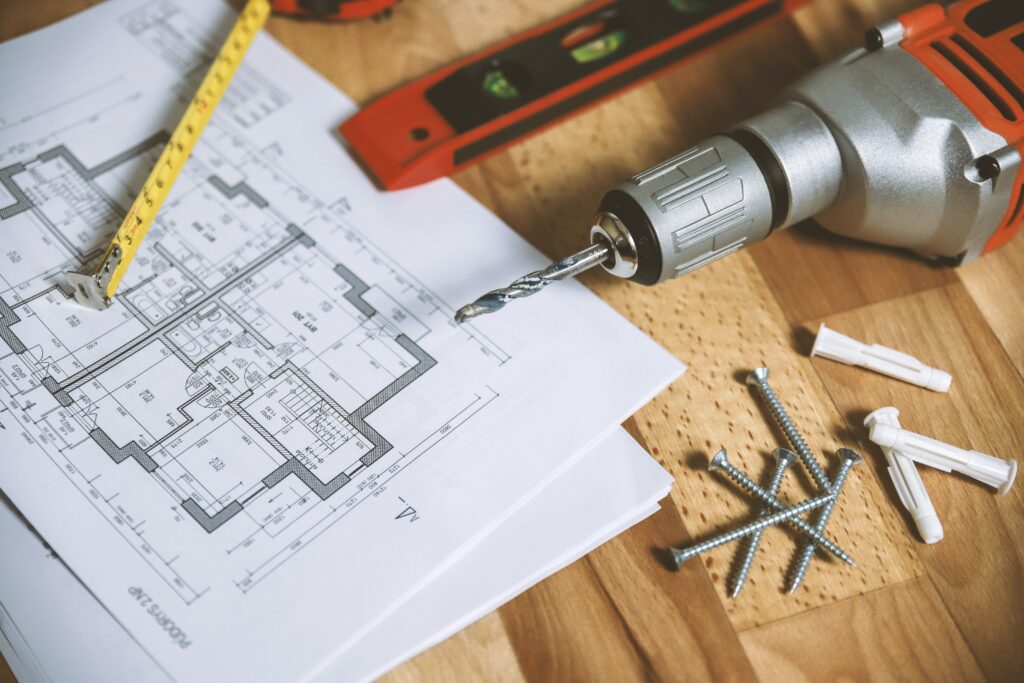 In the event that your home is damaged beyond repair in a flood or fire for example, your home insurance should cover the cost of building your home. This is why we need to ask clients for rebuild costs when taking out a home insurance policy. This blog will explain the importance of calculating rebuild costs correctly as well as some advice on how to get the accurate figures.
Rising cost of materials and labor
According to Rebuild Cost Assessment, the gap between rebuild costs and the amount buildings are currently insured for is widening, leaving 83% of UK properties were found to be underinsured. It is often the case that clients are underinsured because when calculating the rebuild costs, they are not taking into account the rising cost of materials and labor due to supply chain issues and inflation. If your rebuild costs given to your insurer are valued at less then what they are now worth, you will be underinsured.
Oversights
When calculating your rebuild costs, you mustn't forget to include costs for items such as gates and driveways. These costs are regularly missed which would mean you would not be covered in the case that they got destroyed. Another oversight is clearance of debris. Clients often forget about having to clear up the remanence of houses before and rebuild works can take place so it's really important to consider this in your figures.
Rebuild Cost Assessments
Ideally it would be best to get a survey done to calculate all of the rebuild costs involved including labor. This can be expensive which is why clients sometimes choose to figure out costs themselves based on a floor plan of the property, leading important items being missed, meaning you wouldn't be covered.
A more cost-effective way of figuring out your rebuild costs would be to carry out rebuild cost assessment which are as accurate as a survey. A rebuild cost assessment provides comprehensive information on how much a property would cost to rebuild from scratch if it was completely destroyed, allowing you to be insured correctly.
Hayes Parsons Insurance Brokers
Hayes Parsons has been working with Private Clients for over 60 years providing bespoke insurance solutions. Each of our private clients are unique and we pride ourselves in offering a personal service that meets the individual needs. If you would like more information on rebuild costs and rebuild costs assessments then please don't hesitate to contact our dedicated private client team using the details below.
0117 929 981 | [email protected]