You may have seen in the media that a BRACE funded Alzheimer's test has just been awarded £1.5 million by the NIHR (National Institute for Health and Care Research). The Fastball test will help patients to be diagnosed earlier and receive treatment sooner potentially changing the lives of 1 in 3 people in the UK who develop dementia in their lifetime. The new funding awarded to the two researchers will be used to research the test on patients at the Bristol Brain Centre. Currently, the test is only available to patients at the dementia clinic, and it will not be possible to volunteer or self-refer.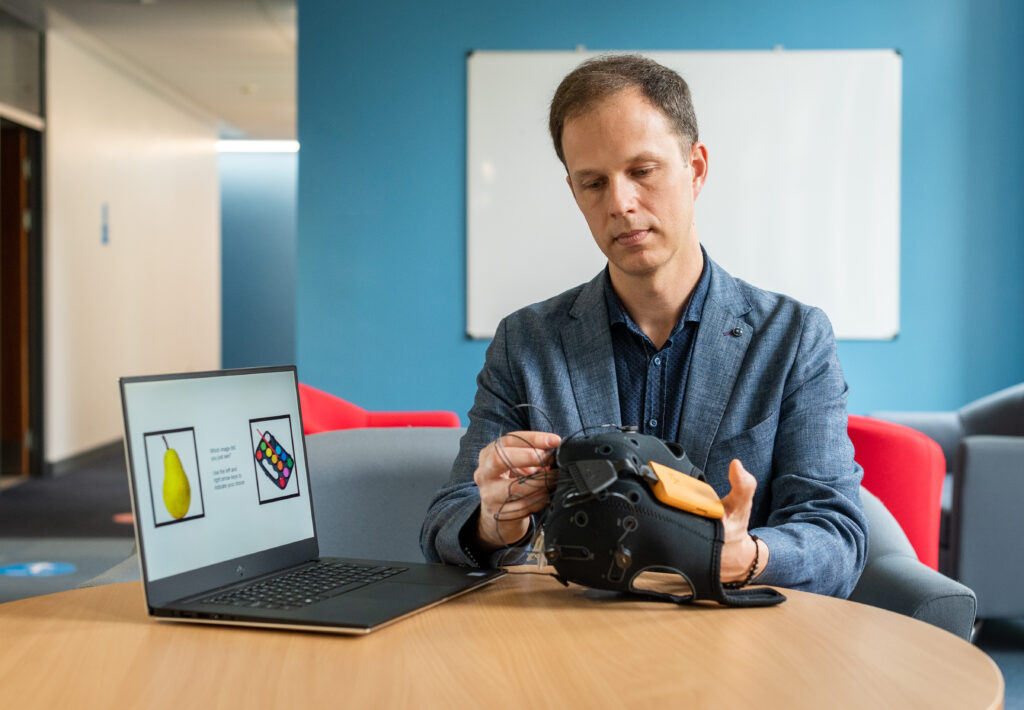 Further advances have been made with the announcement of two new Alzheimer's drugs; Donanemab and Lecadanab. These drugs are showing promising results in stopping, and even reversing Alzheimer's disease. However, these drugs only work at the very early stages of Alzheimer's – the stage at which the Fastball test may be able to diagnosis. This test could diagnosis patients early enough to have the chance to use drugs that could slow and even stop the disease. 

With the wide public interest of these advancements BRACE Dementia Research is planning to hold an 'appeal' this autumn that focuses on futureproofing funding for research that focusses on these breakthroughs. Research takes a long time and continued, stable support is needed to ensure BRACE can keep funding the work of these fantastic researchers.
BRACE is looking for sponsorship for their appeal. Showing support for impactful dementia research, your business could raise its profile through one of the sponsorship packages available. Will you help support the next phase in dementia research? Will you be able to say you're helping find a cure to a disease that the biggest killer in the UK? Together we will defeat dementia.
To find out more about the sponsorship options please get in touch with Chris Williams – [email protected].