Hayes Parsons Insurance Brokers has been announced as the headline sponsor of the inaugural Association of Independent Museums (AIM) virtual conference, Roads to Recovery. Taking place on the 18 and 19 June, the virtual event is being hosted in place of the annual AIM conference that has been postponed until 2021 due to the Covid-19 crisis.
Over the two days, AIM will be bringing together practitioners, professionals, experts and policymakers from across the museum and cultural sector to deliver a series of talks and workshops that consider the challenges and impact of Covid-19 on the sector. Day one will focus on the future whilst the sessions in day two with consider the tools that will help museums and visitor attractions respond to that future.
The conference is free to attend and also open to non-AIM members (apart from the workshops on day two). Spaces are filling up fast but there are still some spaces available, you can find out more and register here.
As a long time supporter of AIM, Hayes Parsons Insurance Brokers is delighted to be sponsoring this new event and continuing to support the sector through this difficult period. We have a vast amount of experiencing arranging bespoke insurances for museums and visitor attractions as well as providing risk management advice and guidance. If you have any questions or simply require a second opinion as you continue your plan to re-open, please do get in touch, we will be happy to help whether you are an existing client or not. You can either contact us via email on [email protected] or speak to our museum and visitor attractions expert, Ben Leah: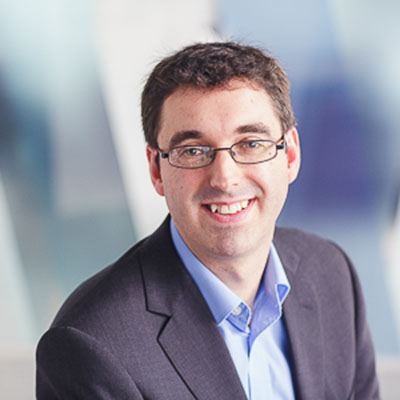 Ben Leah ACII, Director | Chartered Insurance Broker