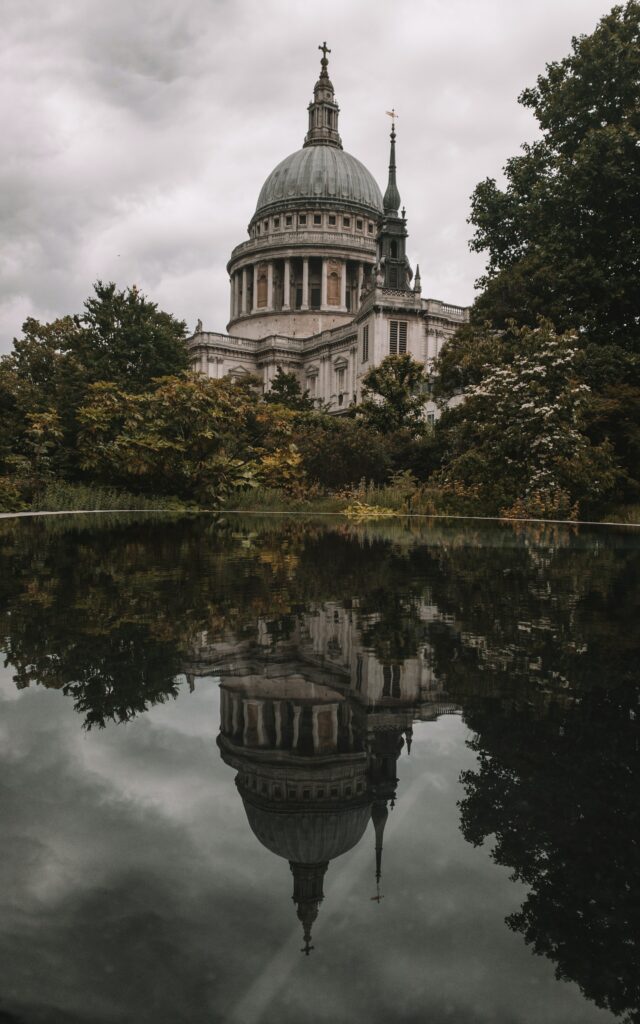 The phrase "Kerb appeal" is not something one immediately relates to visitor attractions and insurance! But the phrase can be a useful umbrella term to thinking about the outside of your site and how to protect people.
As the British summer is here, bringing sunshine and showers, it also brings many visitor to museums and heritage centres who make immediate first impressions of what they see and experience. This kerb appeal, or otherwise, is what we now explore.
Signage and entrances
Are your signs clear to understand, and by that we mean if you have never been to your visitor attraction before are you clear as to where you should walk and enter? Maybe ask some visitor for feedback. Clear signs lead to a clear flow of people in and out of buildings. Likewise, any doors, are they automatic and serviced so as to minimise accidents, or are they manual, with clear "push/pull" or "way in/way out" signs? Again, this minimises accidents.
Car Parks and pathways
It's amazing how many claims arise from people falling over and hurting themselves on uneven car park surfaces or pathways. Have you ever walked around these areas and looked for signs of wear and tear, and if you have a car park, are bays clearly demarcated?
Trees and plants
Every year we have reports of accidents and near misses relating to tree branches falling, or trees damaging property. This is a potentially very high-risk matter if you fail to have professional checks done on the health of your trees at intervals deemed necessary by arboricultural consultants.
Exterior Lighting
If you hire out the visitor attraction for evening events or use it yourselves, is lighting in the main areas of approach sufficient? Dark or un-lit areas always lead to insurers paying out for accidents, slips and trips, so have a think about how best to light your external approach and entrance.
Walls and boundaries
Have you ever inspected your walls and boundaries to see if they look sturdy and in good order? It's easy to assume all is well, but a walk around your boundary and areas that have walls or fencing could be a great way to detect problems and prevent accidents.
Steps and rails
If you have step access near your entrance, are these steps checked for stability? And do you have obvious edging to steps so that they are visible e.g. white painted edges or anti-slip protection? Likewise with rails, it's worth checking these are firmly attached, and are not jagged in any way.
Conclusion
Most of the factors listed above will affect not only the natural kerb appeal of your visitor attraction, but also the safety of the approach into your buildings. As with all good practise when it comes to managing property, the best thing to do is to record your checks, and where remedial actions are needed, do discuss and action these with time appropriate deadlines and then diarise to check these issues again.
Hayes Parsons Insurance Brokers
Hayes Parsons has been working with the visitor attractions and heritage sector for almost 60 years and has the knowledge and expertise to source your visitor attraction bespoke insurance policy as well as provide risk management advice. For more advice, hints and tips, speak to our dedicated expert, Martin, to help you minimise your risks, and get the best protection and support from your insurers should a claim ever arise.
Martin Howard Cert CII
0117 930 1668 | 07719 023 194
[email protected]