There is sometimes confusion over what constitutes a "road" as defined by the Road Traffic Act 1988. The legislation dictates that third party motor insurance has to be in force in respect of the use of vehicles on a "road or a public place", unfortunately this is not as straightforward as it may seem.
The Road Traffic Act sets down that a road means "any highway and any other road to which the public have access and includes bridges over which a road passes." There are a number of elements within this definition.
If any part of a vehicle is on a road, even where it is partly or mostly on some other private land, the vehicle is treated as being on a road.
Access to the Public
To fall within the Road Traffic Act the road must be one to which the public have access. Whether or not the public have access to a road is a question of fact. If a member of the public has to overcome some form of physical barrier or act in defiance of a prohibition then that will not be considered a road to which the public have access.
A sign on a private road which stated that 'Trespassers will be prosecuted' was held to be a sufficient prohibition to members of the public to exclude the location from the Road Traffic Act definition. A car park is not a road, however it is a "public place" and so otherwise included.
Public Place
If people can gain access to a location in their capacity as members of the public, rather than as a person with some form of permission to enter, it is a public place. Examples are:
Multi storey car parks
Hospital car parks
Pub car parks
A yard at commercial premises to which the public does not have access does not constitute a public place. This means that, for example, a fork lift truck being driven in a builder's yard does not require motor insurance. However, the minute that same fork lift truck is driven on a road to which the public has access, or in some other public place, motor insurance is required. This means that any item of plant, whether or not it is registered for road use, needs to be insured under a motor policy if it is ever driven in a place accessed by the general public.
About the Author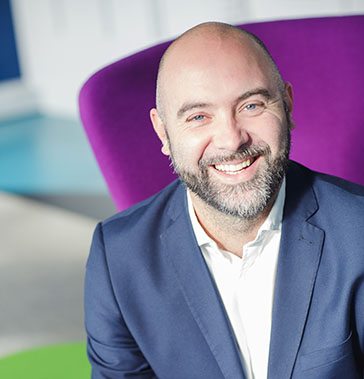 We are able to source Special Types insurance solutions for your mobile plant working in and around the yard, if you have any queries or require a quotation please get in touch with Alex O'Donnell: