The most common dispute we encounter within the tech industry is an alleged breach of contract; this can take the form of:
Missed deadlines or milestones previously contractually agreed to
The product/service which is being delivered has been deemed to have failed to meet the contractual specification
A failure in the service levels promised
If you have the correct Professional Indemnity insurance these are usually resolved by your insurer's legal experts, but without insurance these issues can cost thousand of pounds.
You should also ensure you understand the details of any contracts you are signing as certain elements of these can invalidate your insurance. Items to look out for include:
The geographical limit and controlling law of the contract
Requests to have additional named insureds
A non-reciprocal hold harmless agreement in the other contracting parties favour
A waiver of subrogation provision
Liquidated damages/penalty charges
This is particularly important if you are trading in the US, as litigation is more common (5.5 times greater than the UK), and with extras such as punitive damages, the cost of claims are much higher.
Please be aware that some of the US Contract clauses are either uninsurable or at least difficult/costly to insure under a UK contract, such as having customer named on a policy or accepting a waiver of subrogation. If you have any queries regarding a contract clauses you should discuss this with your insurance broker.
About the Author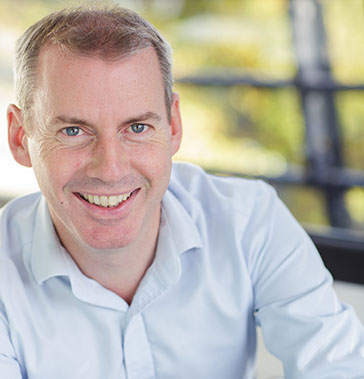 If you have any questions regarding the above please get in touch with our tech expert, Nic Gwynn: