The US is a large and lucrative market, but there are issues that you need to be aware of to ensure that you don't end up losing money.
Firstly the terminology is different:
General Liability – is similar to Public Liability, but does include some extra covers which we do not cover in the UK, such as Libel
Works Compensation – which is similar to Employers' Liability
Technology Errors & Omissions – which we call Professional Indemnity
Umbrella Liability Cover – or excess layer, which sits about the primary policy providing higher limits of indemnity. UK policies tend to have higher primary limits, so this is not always necessary
Some other major areas of concern which aren't provided by insurers wording, and have to be negotiated separately include:
Large Limits of Indemnity – this is not just a US issue, but we see customers and suppliers asking for high limits as part of the contract, often well above the industry norm. Higher limits can be available from your existing insurer, or an Excess Layer policy can be arranged, which sits above the primary policy, to meet the higher limit. However both have a premium implication.
Waiver of Subrogation – Subrogation is the insurance principal, whereby insurer's can take over your rights of recovery against a third party. So if you waive your rights, this means the insurer won't have the ability to make a recovery from the third party if they were at fault, increasing the insurers' liabilities. Due to increased risks, insurers don't add this automatically, and will have to review the contract and charge an additional premium for this. If you don't amend the policy, you may well invalidate your insurance!
Joint Insured/ Specifically named on the policy – Customers and suppliers often ask to be added to your existing policy, which UK insurers don't tend to do. However some insurers are willing to add third parties to the policy for an additional premium. UK insurers tend to have (or can add) a Indemnity to Principals clause, which works in a similar manner, but does not have the need to add in the customer or suppliers name.
My advice is to review the contract carefully to identify these areas, and in the first instance see if you can negotiate these terms out of the contract, or at least reduce the limits requested. Many of my clients have pushed back, and been successful in having the terms amended. If not, speak to your insurance broker, and see if it is possible to amend your policy, and get costs for the increases so you can include these in the contract value.
About the Author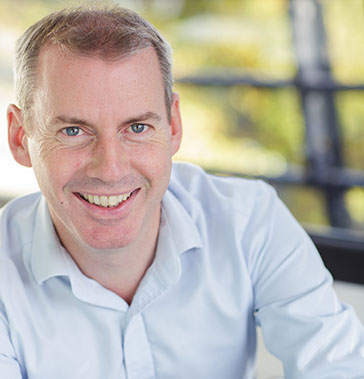 If you have any questions regarding US Contracts please get in touch with our tech expert, Nic Gwynn: